Meet Our Staff and Consultants
---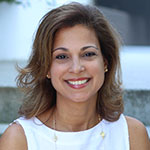 Nadja N Lopez Reilly, PhD, Executive Director
Dr. Lopez Reilly supports the team in school districts around climate, social emotional learning and system change. An adjunct faculty member in the School Psychology Department, she is Director of the Freedman Center for Child and Family Development. Dr. Lopez Reilly received her PhD and MA from the University of Miami and her BA from Florida International University. She is a Massachusetts licensed Psychologist/Health Service Provider.
---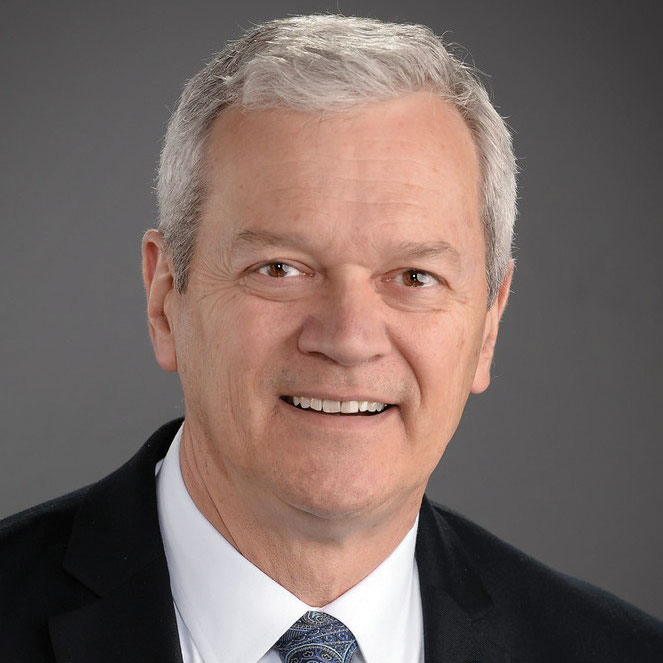 André R Ravenelle, MEd, Director, Freedman Consultation Services
André R Ravenelle is the Executive Director of BHELS. Formerly the Superintendent of the Fitchburg Public Schools, he has been an innovative educator for closer to three decades. His eclectic teaching and educational leadership background includes almost a decade of historical interpretation and craftsmanship at Old Sturbridge Village, teaching French, Spanish and art at Roxbury's Mission High School, assistant principal of Chelsea High School, and administration of Barnstable and Lexington Public Schools. In the spring of 2006 he was chosen as one of 13 Massachusetts education administrators for a two week educational exchange in China.
---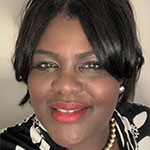 Kris Taylor, EdD, Director, DEI and Educational Leadership
Dr. Taylor curates and develops programs and curriculum for resources, activities and alignment to DEI initiatives. She is the Director of the School Leadership Academy for Educational Equity, Racial Understanding and Organizational Transformation Graduate Certificate and licensure program. Before joining the team, she was the District Lead and Manager at the Massachusetts Department of Elementary and Secondary Education, where she led an internal equity team focused on building the capacity of DEI leaders. She applied research-based practices to improve academic outcomes for students in the lowest performing schools.
---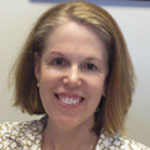 Laura Tyrrell, Program Director
Laura is the director of professional development degree, institute, grant, and licensure programs, and is a liaison to our districts and partners. She manages logistics, scheduling and coordination of programs with candidates, instructors, and staff. She manages marketing and communication and web content; and assists consultants with resources and technical support. She holds a BA from Boston College and was an Early Education teacher for ten years. Prior to teaching, Laura was the vice president of an environmental service and consulting group.
---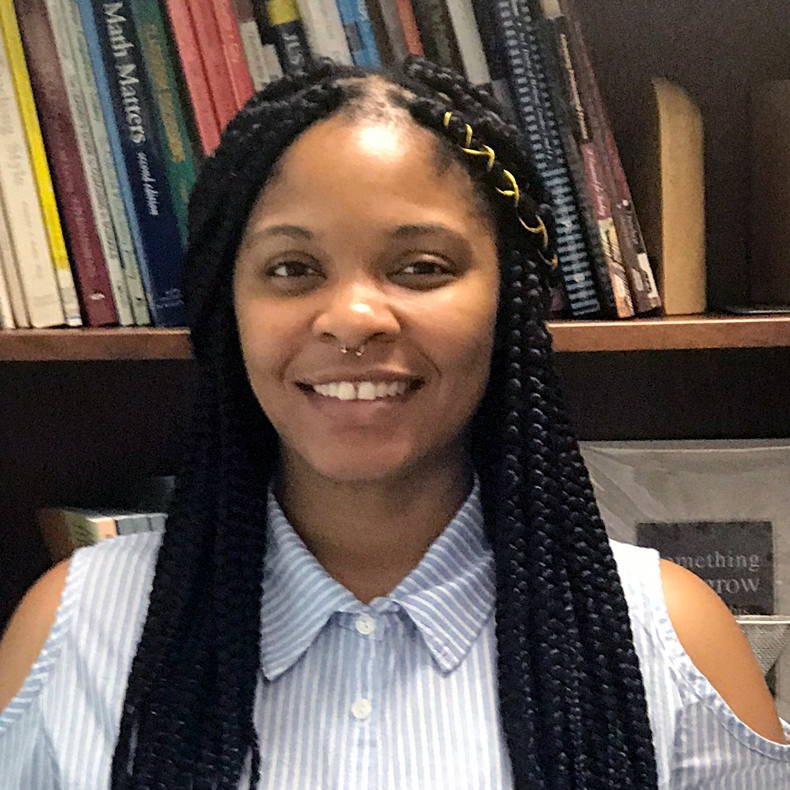 Latikia Simpson, Administrative Assistant
Latikia manages the administrative functions of the office, including customer support, contract processing, registration and billing. She maintains scheduling, logistics and technical support for in-person and virtual trainings and oversees maintenance of office systems and supplies. With over 16 years of experience in the health care and human services industries, she brings a wealth of knowledge in the realm of office management.
---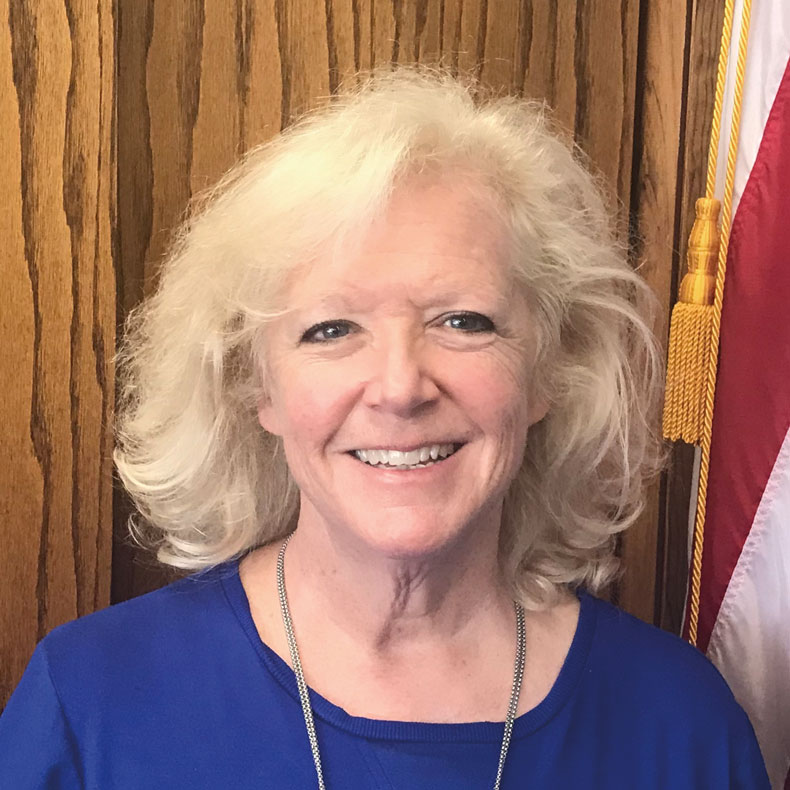 Maryellen Brunelle, EdD, Program Director, PSAP/LLPS Doctoral Program
Maryellen Brunelle, EdD, is the Program Director for the BHELS/Boston College/Massachusetts Assocation of School Superintendents doctoral and licensure program for Aspiring Superintendents. Dr. Brunelle retired in 2020 as the Superintendent of the Auburn Public Schools, having served for 12 years. Her 34-year career in education, serving in both the Tantasqua/Union 61 and Auburn districts, began as a first then fourth grade teacher, Principal and Associate Superintendent before assuming the leadership position in Auburn. Her commitment to building and nurturing relationships and teams, open communication, equity, transparency, and educational excellence are the cornerstones of her educational values.
In addition to instructing in the LLPS program, she is an adjunct instructor for Worcester State University. She earned her Bachelors in Elementary Education from UMass-Amherst, her Masters degree in Educational Administration from Worcester State University and her Educational Doctorate from Boston College. She has served as President of the Worcester County Superintendents' Association (WCSA) and the Southern Worcester County Educational Collaborative (SWCEC), was as a longtime member of the statewide Early Literacy Task Force, and a Board member of Auburn Youth and Family Services.
---
Meet Our Senior Consultants
---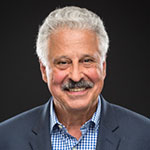 John D'Auria, EdD
Dr. D'Auria's research focuses on the ways in which the assumptions that people hold about intelligence significantly influence their learning. He co-authored School Systems That Learn with Dr. Paul Ash (Corwin Press, 2012) and is the author of Ten Lessons in Leadership and Learning (2010), a resource geared toward new and experienced leaders. Dr. D'Auria authored a curriculum for aspiring school leaders called "The DNA of Leadership," which became a cornerstone for the Leadership Licensure Program sponsored by the Massachusetts School Administrators Association. Additionally, Dr. D'Auria co-authored How To Bring Vision to School Improvement (Research for Better Teaching, 1993) with Dr. Jon Saphier. He is a frequent speaker at national and regional educational conferences and has served as an executive coach to a wide variety of educational leaders across the country.
---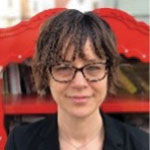 Luba Falk Feigenberg, EdD
Dr. Feigenberg is an adjunct faculty member in the School Psychology Department. Her area of expertise includes school climate and social emotional learning; research and program evaluation; mental health and education integration; and systems change. Her prior professional leadership and work experience includes Research Director for the Making Caring Common project at Harvard Graduate School of Education; Executive Director of Child Development, YMCA of Greater Boston; and Assistant Director, Boston Children's Hospital Neighborhood Partnership Program. She currently serves as the Evaluation Manager for the City of Cambridge Department of Human Service Programs. In her consulting practice, she helps nonprofit organizations better tell the story of their work through evaluation strategy, research design, and systems-building. She received her EdD and EdM from the Harvard Graduate School of Education.
---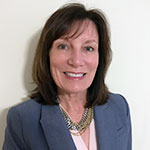 Margaret Hannah, MEd, GCEC
Margaret is the former Executive Director of the Freedman Center for Child and Family Development at William James College. While in this role she served as faculty in both the School Psychology Department and the Mental Health Counseling Program and Co-Director of the School Climate and Social Emotional Learning Certificate Program. She received her master's degree in education with a concentration in community counseling and psychology from the University of Miami. She holds a Graduate Certificate in Executive Coaching from William James College and has completed two years of coursework in the Doctoral Program for Leadership Psychology at William James College. Ms. Hannah has worked in schools and agencies for over 25 years, designing and delivering programs and facilitating teacher and parent education programs and support groups. She has served as a school administrator and project director for three federal grants for the delivery of mental health services within schools, and a grant to integrate mental health services between schools and community agencies. She serves or has served on many committees and task forces within the Commonwealth of Massachusetts advocating for mental health services, including serving as a Commissioner on the Commission for Community Behavioral Health Promotion and Prevention.
---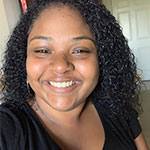 Gabrielle Palmer, MA, CAGS
Gabrielle Palmer, MA, CAGS, is a faculty member in the Psychology and Human Services Bachelor program as well as Coordinator of Mentorship and Workforce Development Programs. As a consultant to K-12 school districts, she provides training, curriculum content, training materials and models around culturally responsive practice, equitable education, dismantling the school-to-prison pipeline and multicultural education. She is a Licensed School Psychologist with the Massachusetts Department of Elementary and Secondary Education and a Nationally Certified School Psychologist with the National Association of School Psychologists. She was awarded her CAGS and Master of Arts in Psychology from William James College and her Bachelor of Arts in Psychology from the University of Massachusetts-Amherst.