Faculty: Jessica Greenwald O'Brien, PhD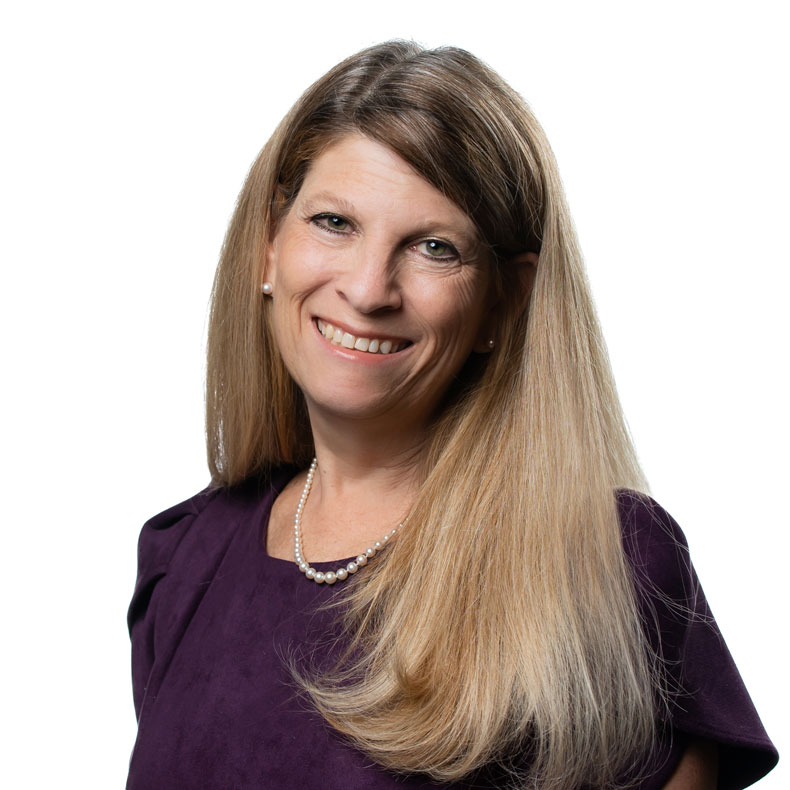 Jessica Greenwald O'Brien, PhD
Teaching Faculty, Clinical Psychology Department
Director, Center of Excellence for Children, Families and the Law
Director, Child and Family Forensic Evaluation Service
Faculty, Forensic Psychology Concentration
| | | | |
| --- | --- | --- | --- |
| Degree | Major/Emphasis | Institution | Year |
| AB with Honors and High Distinction | N/A | University of Michigan | 1987 |
| MA | Clinical/Community Psychology, Law and Psychology Program | University of Nebraska - Lincoln | 1989 |
| PhD | Clinical/Community Psychology, Law and Psychology Program | University of Nebraska - Lincoln | 1993 |
Research and Practice Interests
High conflict parenting and Child Custody cases
Pediatric forensic evaluations in juvenile justice and child welfare contexts
Intimate partner violence/domestic violence
Trauma and delinquency
Impacts of trauma on learning
Creating school environments conducive to learning for children with trauma
---
Professional Licenses and Certifications
Licensed Psychologist, Massachusetts, Health Services Provider
Certified Juvenile Court Clinician Mentor, I and II, Department of Mental Health
---
Publications and Presentations
Greenwald O'Brien, J.P., Tye, D., Federico, P., Soilson, J., and Friend, S. (November 2018). Expert Witness Panel and Demonstration. Presented for the In the Best Interest of the Child Series, 26th Annual Massachusetts Association of Guardians ad Litem Conference. The PC and GAL in Court: Coping with Testimony in Deposition and Trial. Waltham, MA.
Greenwald O'Brien, J.P. (October 2018) Assessing child sexual abuse allegations in the face of limited information. Presented for the Judicial Institute's Probate and Family Court Conference. Worcester, MA.
Storrow, D., and Greenwald O'Brien, J.P. (July, November 2018, March, May 2019). Collaborating with your Expert. Presented as part of a two-day Children and Family Law/Committee for Public Counsel Services training on Working with Expert Witnesses. Worcester, MA.
Greenwald O'Brien, J.P. (January 2017). The Integrative Process: Psychological Assessment and Forensic Report Writing. Presented for the Connecticut Psychological Association. New Haven, CT.
Greenwald O'Brien, J.P. (2013-2017) Interviewing Parties and Children in GAL Cases; Assessment of Intimate Partner Violence in GAL Cases. Presented for the Administrative Office of Probate and Family Court's Annual Mandatory Category EandF Trainings. Boston, MA.
Greenwald O'Brien, J.P. (2011, 2012, 2014, 2015, 2016, 2017) Basics in Assessment and Response to Emergent Sexual and Intimate Partner Violence in Adolescence and Using a Trauma Lens for Evaluations in the Juvenile Court. Presented for the DFMH Certified Juvenile Court Clinician specialty training. Westborough, MA.
Hon., Blitzman, J., Berry J., Foss, A., Greenwald O'Brien, J.P., Kaban, B., (October, 2014). Plenary Session: The School to Prison Pipeline. Presented for the 15th Annual Juvenile Delinquency and Child Welfare Law Conference. Boston, MA.
Greenwald O'Brien, J.P. (September 2014). Addressing Trauma in the School Settings. Presented for City Connects Veteran Teachers' training. Boston, MA
Tishelman, A., Haney, M., Greenwald O'Brien, J.P., and Blaustein, M. (December 2010). A framework for school-based psychological evaluations: Utilizing a 'Trauma Lens.' Journal of Child and Adolescent Trauma.
Greenwald O'Brien, J.P. and Burnett, L., (Editors) (January 2010). Teachers' Strategies Guide for Working with Children Exposed to Trauma, Edition 3.5. Framingham, MA: Framingham Public Schools. (1st, 2nd and 3rd Editions in 2007 and 2008).
Greenwald O'Brien, J. P. (September 2006). Clinical issues in state intervention cases. In Amy Karp (Ed.), Child Welfare Practice in Massachusetts. Boston, MA: Massachusetts Continuing Legal Education.
Cole, S.F., Greenwald O'Brien, J.P., Gadd, M.G., Ristuccia, J., Wallace, D.L., Gregory, M. (2005). Helping Traumatized Children Learn: Supportive School Environments for Children Traumatized by Family Violence. Boston, MA: Massachusetts Advocates for Children.
---
Concurrent Leadership, Service and Professional Activities
Division of Forensic Mental Health: Certified Juvenile Court Clinician Committee
Massachusetts Chapter - Association of Family and Conciliation Courts - Conference Committee
---
Prior Experience
Private forensic, clinical and consulting practice, 1995-present
Massachusetts Chapter of Association of Family and Conciliation Courts

Board of Directors, (April 2010 – 2016)
Executive Committee: Secretary (April 2015-2016)
---
Professional Affiliations
American Psychological Association, Divisions 41 and 37
Association of Family and Conciliation Courts
Massachusetts Association of Guardians ad Litem
---
Community Involvement
Town of Natick - Medical Reserve Corps volunteer
Natick High School, School Council Member