Inclusive Excellence at William James College
Office of Inclusive Excellence
Making excellence inclusive is an active process.
Achieving inclusive excellence is a long-term commitment and must have an intentional framework that is embedded in the very fabric of William James College's organizational culture. As a community we recognize that inclusiveness and excellence are interdependent and propel our leadership in the behavioral health field in the context of an increasingly diverse and complex global society.
25%
of William James College students self-identify as minorities
36%
of the fall 2021 incoming class identify as first-generation college students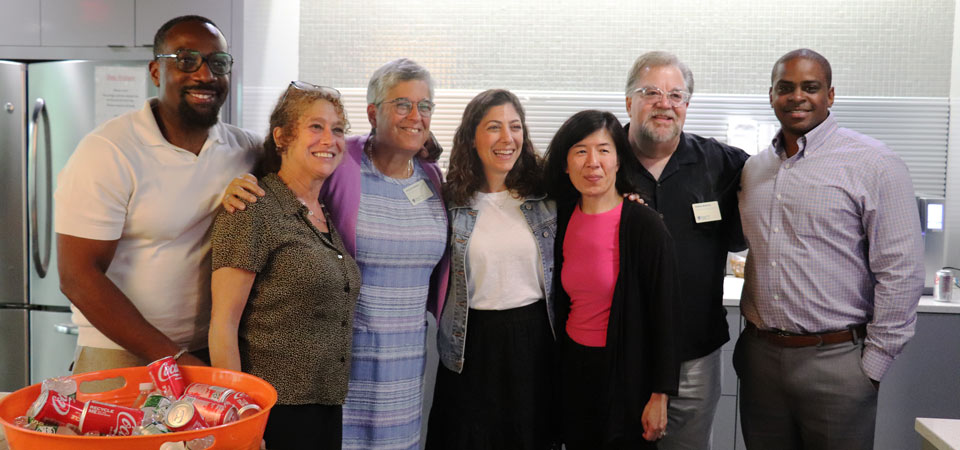 WJC Employee Resource Networks
These communities are staff and faculty affinity groups linked by a common purpose, ideology, or interest, and they play a vital role in ensuring an inclusive environment where all are valued, included, and empowered to succeed. These communities are voluntary, employee-led, and directed networks that will provide support, advocacy, education, mentoring, and so much more to staff and faculty at William James College.