Youth and Family Psychotherapy Services (YFPS)
Overview
What makes our program unique?
Youth and Family Psychotherapy Services program serves as a training site for advanced doctoral students at the American Psychological Association (APA)-accredited William James Internship Consortium. Doctoral student clinicians are supervised—which includes weekly meetings—by licensed clinical psychologists with extensive experience in the delivery of evidence-based treatments for youth and families.
---
Our mission
The mission of Youth and Family Psychotherapy Services (YFPS) is to support the wellbeing of youth and families across a wide array of emotional, behavioral and developmental circumstances. We strive to serve our community through the delivery of exceptional culturally responsive care. Thus, our approach is both firmly rooted in evidence-based therapies and collaborative in nature. Patients play an active and critical role in personally relevant and meaningful treatment. Our appointment show rate, which stands above 80%, well above the level common in child outpatient clinics, is a testament to the connection patients feel with their therapists and the relevance of treatment goals to their specific needs.
Our services are targeted at a range of presenting concerns including: anxiety, Attention Deficit Hyperactivity Disorder (ADHD), behavioral concerns (e.g., noncompliance, tantrums, disruptive behaviors, social skills deficits), behavioral health issues (e.g., stress related to chronic illness, medication/treatment adherence), common developmental issues (e.g., sleep, feeding/eating, toileting), depression, individual/family adjustment to divorce, and trauma. We are also excited to offer a support group for new mothers (with babies aged 0-6 months) in collaboration with the Freedman Center for Child and Family Development.
Depending upon the nature of the presenting concern, personalized treatment will include a combination of diagnostic evaluation, psychoeducation, ongoing psychotherapy, and consultation with school and/or other providers. Children find themselves at the intersection of many overlapping systems—family, school, community. Thus, at YFPS we view the role of a therapist as one that extends beyond the confines of the therapy room—working to coordinate care and treatment goals across various settings.
We encourage you to connect with us to see if we are the right fit for you and your family.
Our Team
YFPS is co-directed by Dr. Heather MacPherson and Dr. Emma Peterson. Dr. Julie Ryan serves as a consulting psychologist.
Meet Our Staff Here
Contact Us
Contact Us Here
Youth and Family Psychotherapy Services is established under the umbrella of M. Gorman Psychological Associates at William James College.
Our Location
YFPS is located at William James College. The address is 1 Wells Avenue, Newton, MA. The offices are on the 4th floor. To address ongoing COVID-19 social distancing guidelines, we currently deliver our services virtually via Zoom Video Communications. To utilize Zoom for video conferences, families must have a computer, tablet, or phone with a working internal or external microphone and camera. For those families without access to Zoom or for those for whom it is clinically indicated, we also offer a limited number of in-person appointments.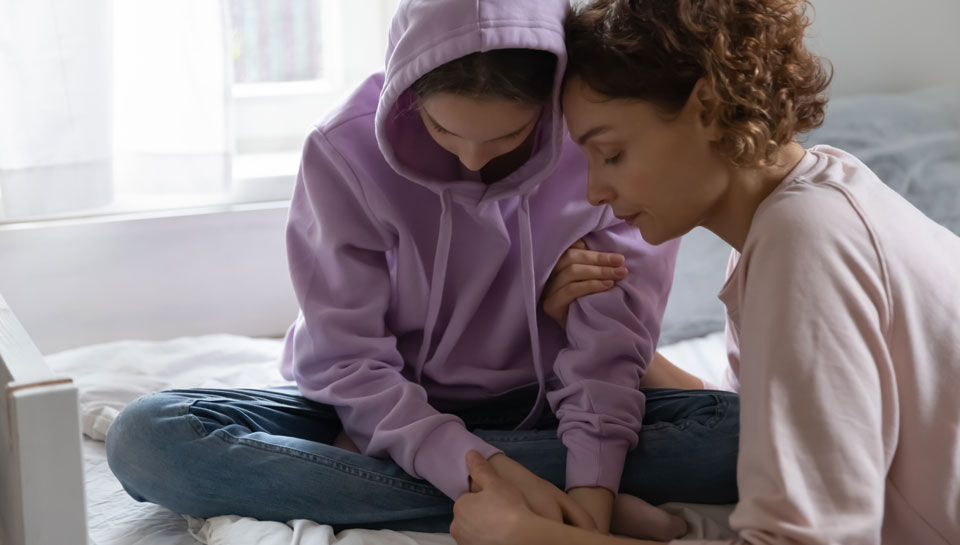 Multi-Family Dialectical Behavior Therapy Skills Training Group
For adolescents ages 12-18 and their caregiver(s)
This is a 20-week group which teaches skills for identifying, understanding, and effectively managing strong emotions and challenging behaviors. Specific skills taught include mindfulness, distress tolerance, emotion regulation, interpersonal effectiveness, and walking the middle path. Adolescents must also be engaged in their own individual therapy prior to enrolling in the group. Cost of attendance is $40 per session, paid in incremental installments in advance

.

For more information, and/or to be added to our waitlist, please email

yfps@williamjames.edu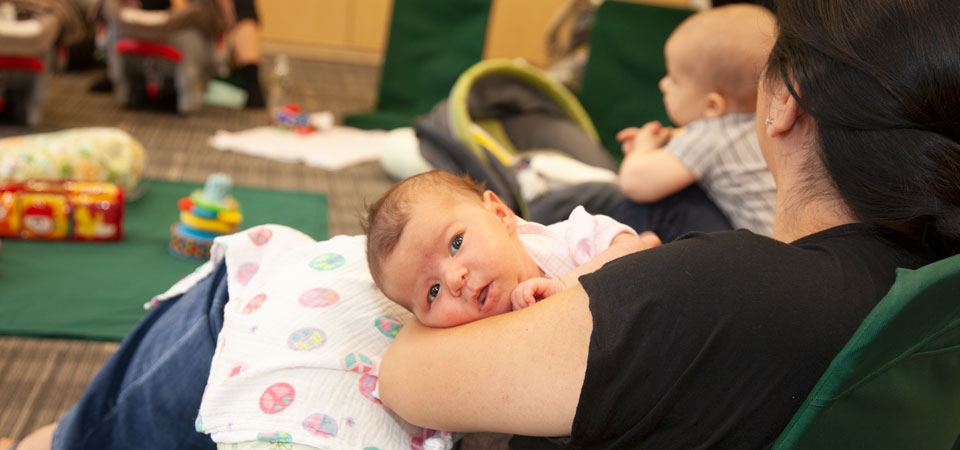 FREE! New Moms, New Babies Support Group
Group is for first-time moms with babies up to 6 months.
Six-week support group for mothers with babies birth to 6 months. This series provides an opportunity to ask questions, share experiences, make new friends, and get some support.
Diversity, Equity, and Inclusion
Youth and Family Psychotherapy Services has a commitment to welcome and serve our whole community. We offer all people high quality, culturally responsive services while honoring race, religion, national origin, ethnicity, age, sex and fluidity of gender, sexual orientation, disability, socio-economic, immigration, or veteran status. Our staff strives to support and protect all people in an atmosphere that respects differences of all kinds. We believe it is the responsibility of the program's staff, partners, and patients to work toward greater inclusion, multiculturalism, racial justice, and equity.