Learn How We're Educating and Engaging With the Community
William James College is home to several Academic and Research Centers of Excellence that house academic programs and research opportunities. We offer direct services to the community, by appointment, contract, or referral. Learn more about our services.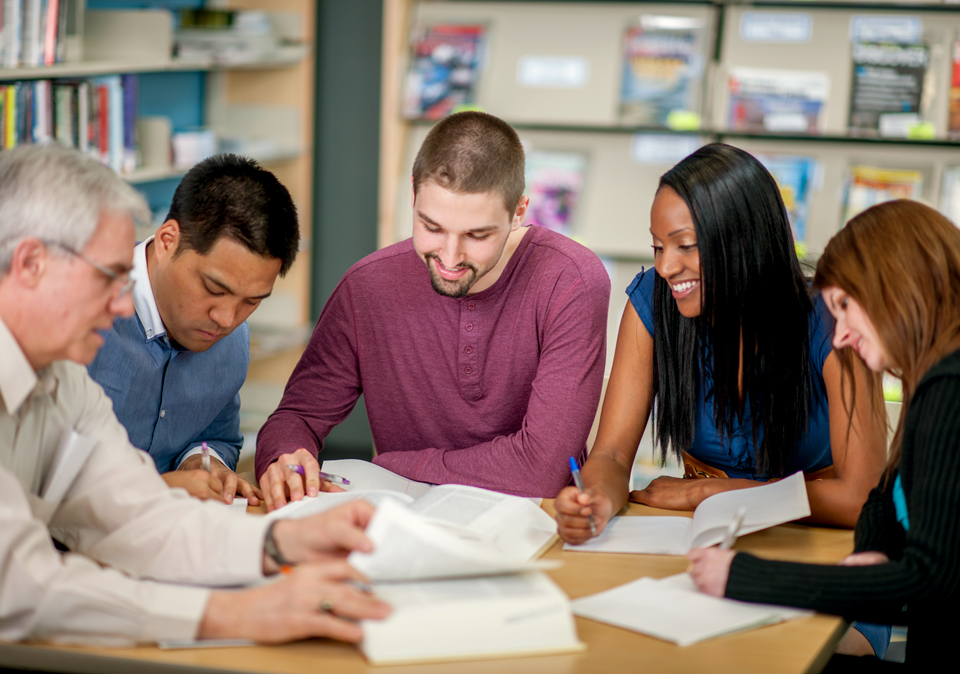 Academic and Research Centers
Our Centers of Excellence explore pressing concerns in the world of mental healthcare, from the individual level to the larger systems in which challenges are embedded. Our Centers advance research and promote coursework, host guest speakers, and advance community-based projects. As a student, by engaging with our Centers, you gain foundational skills as a generalist or highly-trained specialist, in areas that address important societal needs.
Center for Workforce Development
Center for Alcohol and Drug Education in Psychology Training
Center for Crisis Response and Behaviorial Health
Center for Children, Families, and the Law
Center for Multicultural Global Mental Health
Center for Psychological Science
Human Trafficking Community Research Hub
International Association for Firesetting Intervention, Research, and Education
Lucero Center for Latino Mental Health
Military and Veterans Mental Health
Read About Our Impact
Faculty, students, and community members connected to our Centers and Services have a significant impact on the greater community.