Forensic and Clinical Services
Overview
Forensic and Clinical Services in the Community and in the Classroom
The College's passion for serving our community in practical, high-impact ways is realized through our targeted service centers. In addition to providing clients with much-needed resources, treatment, and support, each service provides invaluable opportunities for our students to gain hands-on clinical experience and to deepen their skills in their future area of practice.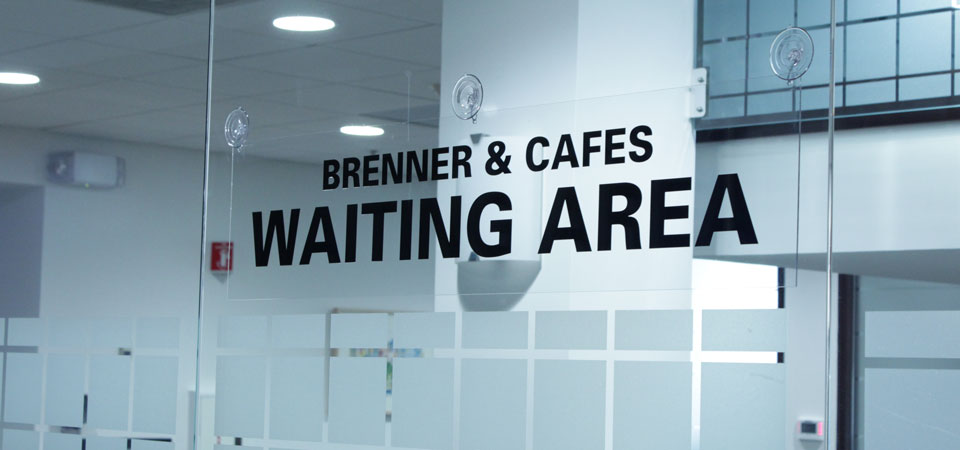 Dr. Leon O. Brenner Center for Psychological Assessment and Consultation
The Brenner Center provides comprehensive psychological assessment to address problems of learning, memory, mental health, and adjustment for children, adolescents and adults. Senior psychologists, doctoral students, and post-doctoral fellows work as a team to provide comprehensive evaluations, jargon-free reports, consultation, and advocacy to facilitate the implementation of assessment recommendations.
The Brenner Center is part of our APA-accredited Internship Consortium.
Center of Excellence for Children, Families, and the Law (CECFL)
The Center of Excellence for Children, Families and the Law recognizes that life-changing decisions happen when children and families come before courts. The Center promotes multidisciplinary professional education, training, and research to support informed professional practice, thoughtful jurisprudence, and effective prevention and intervention through classes for high conflict co-parents and evaluations of children and families. The Center offers postdoctoral fellowships for psychologists.
Independent Qualified Examiner/Community Access Board Program (IQE/CAB)
The Independent Qualified Examiner/Community Access Board Program (IQE/CAB) is operated under an agreement with Wellpath Inc., and the Massachusetts Department of Corrections (DOC). This program is jointly staffed by WJC and Independent Contractors (licensed psychologists or psychiatrists) under the organization, supervision, and collaboration of the Program Director. This program services the entire Commonwealth. In this program, the IQE/CAB members are highly skilled psychologists and psychiatrists who have expertise in forensic assessment and sexual risk assessment. They provide court-ordered evaluations offering expert opinions in writing and testimony on whether a convicted sex offender meets statutory criteria to be designated as a Sexually Dangerous Person (SDP) as defined by MGL Ch. 123a[1].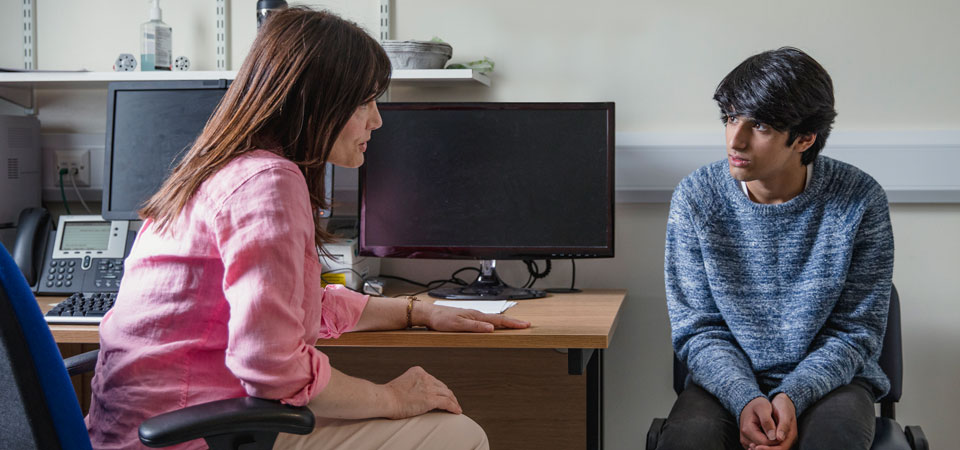 Juvenile Court Clinic Operations (JCCO)
The Department of Community Engagement assumed operation of Juvenile Court Clinics in Suffolk and Norfolk Counties in July 2017, including joint staffing at Boston Juvenile Court Clinic with Department of Mental Health clinicians and collaborative provision of a multidisciplinary training program in juvenile forensic mental health. Juvenile Court Clinicians provide court-ordered evaluations in cases including Care and Protection (child abuse and neglect), Delinquency and Youthful Offender, Child Requiring Assistance (truancy, stubborn, habitual school offender, runaway, sexually exploited child), and civil commitment for psychiatric inpatient care or urgent substance abuse detoxification and treatment. Reports include recommendations for stabilization, care and treatment of court-involved children and families, and the William James College Juvenile Court Clinic staff now includes a designated person to facilitate access to behavioral health, social services, educational supports, and other resources.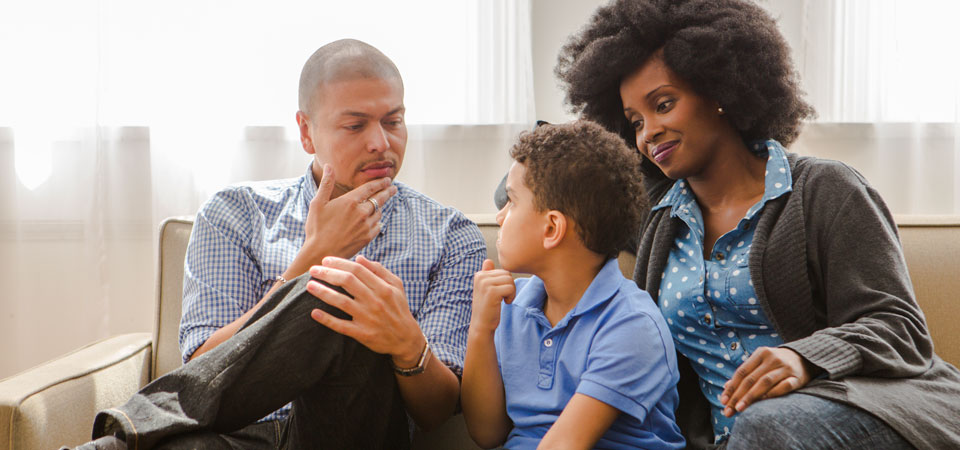 Youth and Family Psychotherapy Services (YFPS)
The mission of Youth and Family Psychotherapy Services (YFPS) is to support the wellbeing of youth and families across a wide array of emotional, behavioral and developmental circumstances. We strive to serve our community through the delivery of exceptional culturally responsive care.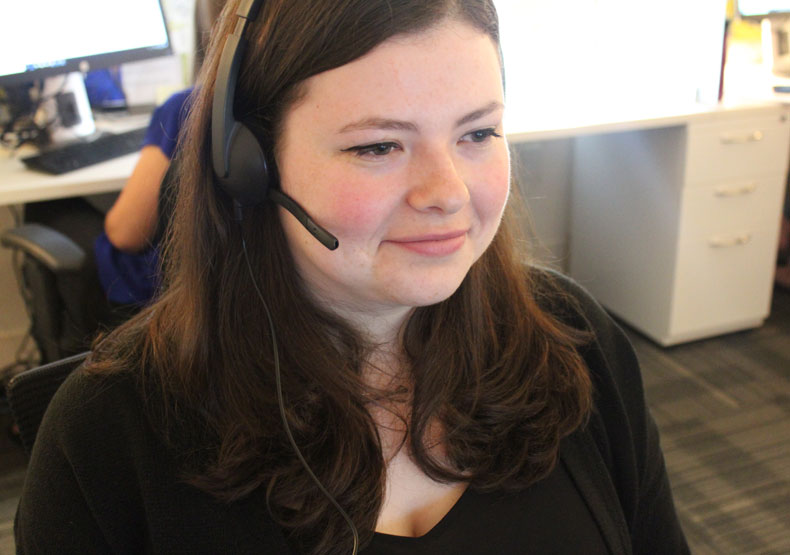 Interface Referral Service
A longtime, trusted partner to communities and individuals, the William James College Interface Referral Service provides subscribing communities—including school districts, schools, students, and families—with safe, reliable access to mental health professionals, care, and resources.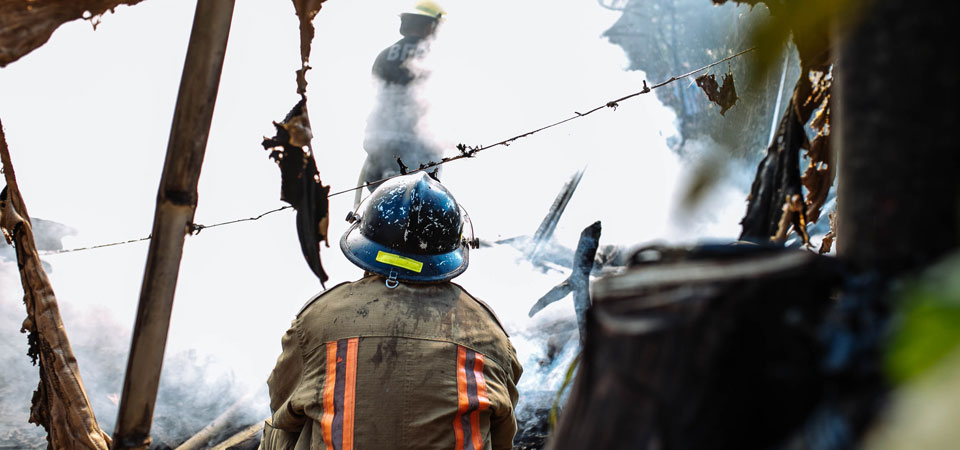 IFIRE
IFIRE is an international multidisciplinary professional organization that promotes sound research on the causes and costs of misuses of fire, educates the public and policy makers, and provides professional development training and cross-training on prevention, assessment, and intervention strategies to reduce misuse of fire.