Meet the Admissions Office
Get to know us
Want to learn more?
We look forward to meeting you and learning more about your career and educational goals. Whether you are starting, enhancing, or changing careers, William James College could be the perfect fit for you. Learn more about our College by registering for a virtual information session, scheduling a one-on-one conversation with an admissions counselor, or visiting our campus to get a feel for the student community.
Talk to an Admissions Counselor
Want to meet with an admissions officer one-on-one? Let's chat! Call us at 888-664-6777 x1507 or email us at info@williamjames.edu. You can also sign up for an appointment and phone conversation through our online calendar. This makes it easy for you to find a time that works best for you.
Speak with a Student
Our Student Ambassadors are the perfect people to give you a clear picture of life at William James College. They'll share not only the academic side, but also tell you more about our community and culture, and answer any questions you may have. Get in touch today.
Speak With Our Faculty
Have a question you think a faculty member could answer, or just want to talk to one to get an idea of what the college is like? We can arrange that! Email Admissions at info@williamjames.edu or call 617-564-9376 to set it up.
Info Sessions Make it Easy to Connect
You can catch one of our information sessions to learn more about our programs, student panels, financial aid, and how to apply. Questions are welcome!
Can't make a live session?
Classroom Observations Give You a Close-Up Look
Check out one of our classes to get an up-close-and-personal view of William James College. Just call 617-564-9376 or email the Admissions Office at info@williamjames.edu two weeks in advance to schedule.
Actively Participate In a Class
You can really experience life as a William James College student by taking one of our classes before you commit. Taking a course as a non-matriculating student gives you the benefit of truly participating in William James College studies as you learn more about all the ways we're here to help you on your journey to success
Our Admissions Team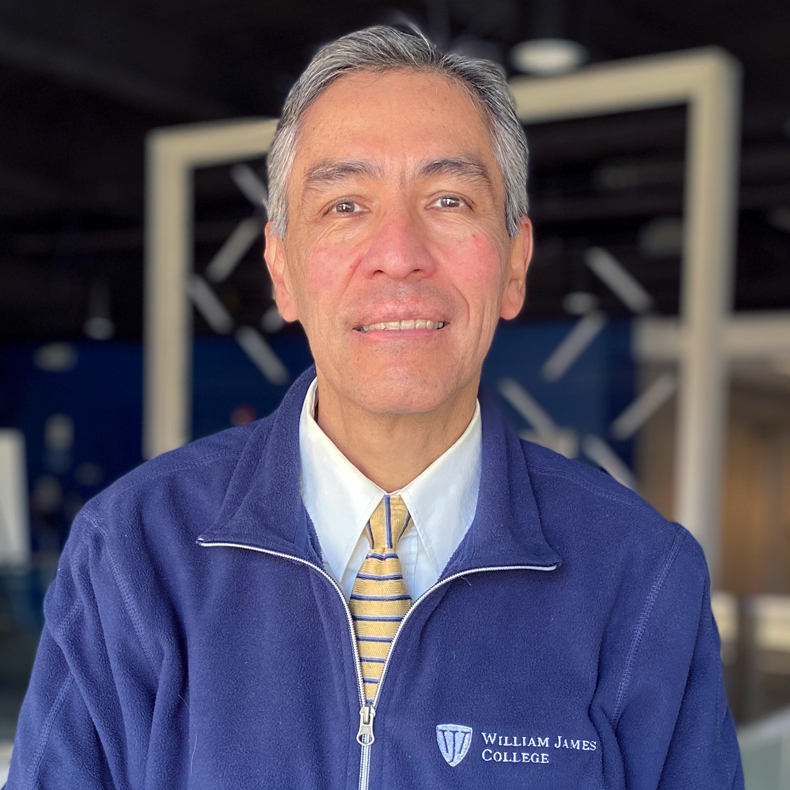 Mario Murga, MA
Director of Admissions
mario_murga@
williamjames.edu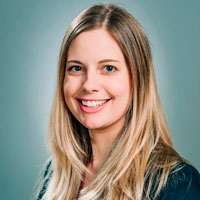 Nicole Bruno, MEd
Associate Director of Admissions
nicole_bruno@
williamjames.edu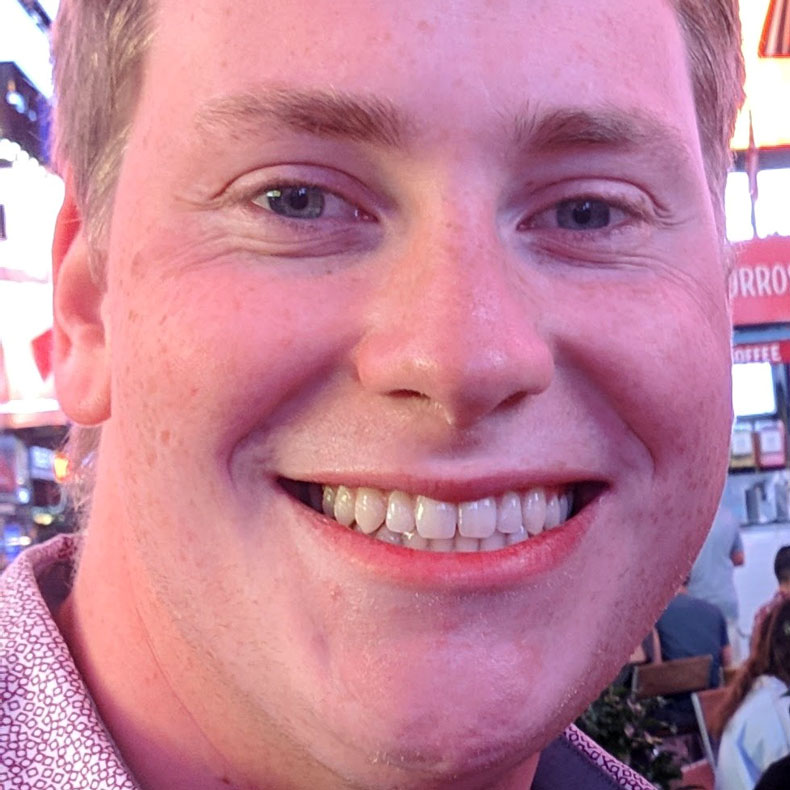 Kurtis Elwell
Admissions Assistant
kurtis_elwell@
williamjames.edu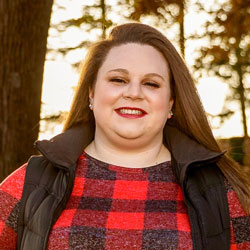 Jennifer Geuther
Admissions Counselor
jennifer_geuther@
williamjames.edu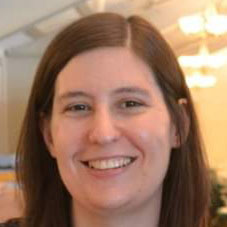 Julia Ogden
Admissions Counselor
julia_ogden@
williamjames.edu
Contact Us With a Question
OFFICE HOURS
Monday–Friday: 9 AM–5 PM
Call: 617-564-9376
Email: info@williamjames.edu
See yourself at William James.