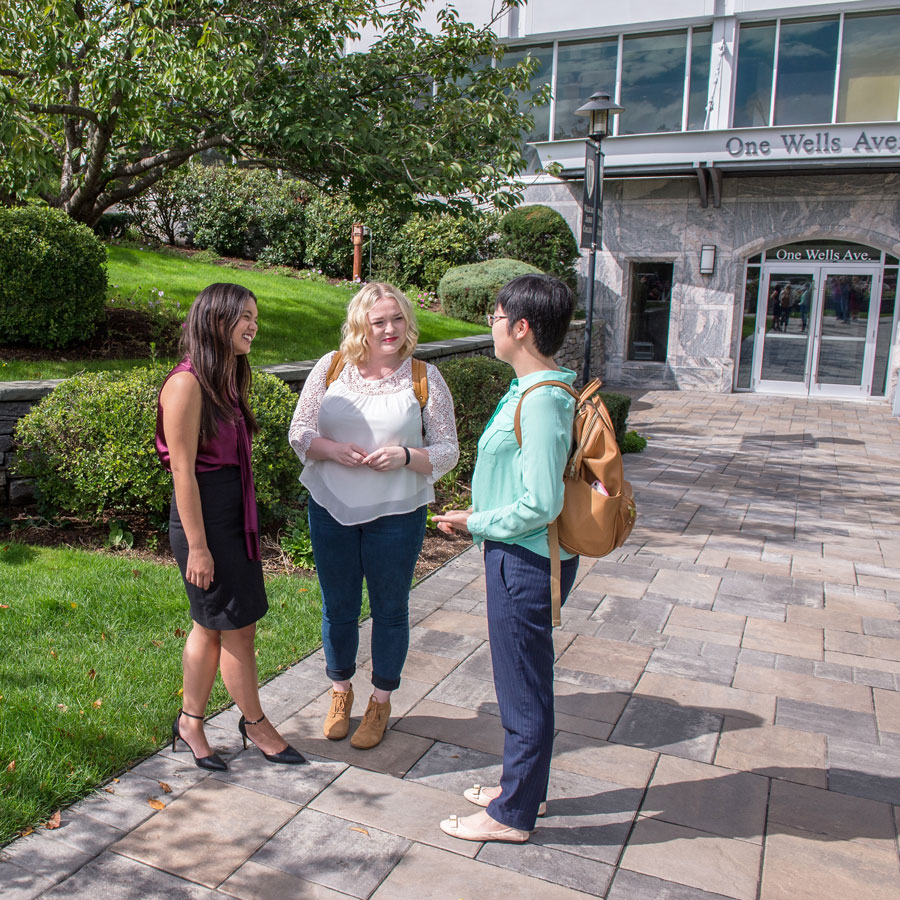 Welcome to William James College
From our campus in Greater Boston, and through online programs that reach learners around the globe, William James College trains professionals, like you, for careers in mental health, behavioral health, and organizational leadership.
Our experiential approach gives you both a scholarly and practical foundation to start or advance your career, and our supportive campus environment, mentoring programs, and commitment to culturally responsive training offer you a unique advantage.
Our students benefit from an educational experience like no other and go on to do vital and fulfilling work in a variety of settings from hospitals to private practice, behavioral health agencies to rehabilitation centers, and schools to non-profits and Fortune 500 companies.
Academic Programs
You're looking for rigorous instruction with substantial hands-on experience through field work and an education designed to help you meet our diverse society's evolving mental health needs and set you on course for a rewarding career path — our innovative programs, partnerships, community engagement practices, and more do just that.
The need has never been greater for individuals, like you, with a passion for making a difference in communities, schools, and organizations. Our academic programs will prepare you with the skills and the credentials that will prepare you for success in the field.
Learn More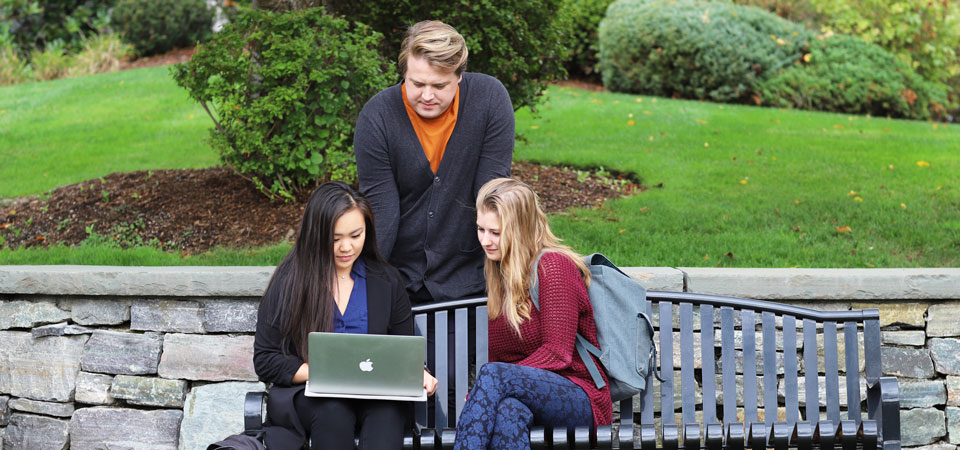 Virtual Information Sessions
Explore Our Programs
Register for an online information session to hear directly from faculty members, students, and the admissions team about our academic programs and life as a William James College student.
Register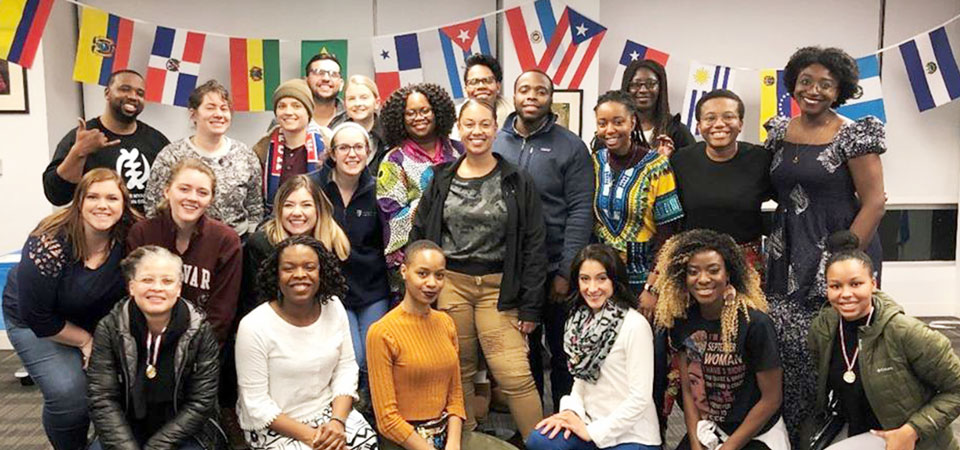 Centers and Services
Consulting, Engaging, Training, and Serving
In addition to, and complementing, our academic programs, we serve a variety of communities, schools and school districts, courts, businesses, and others through our Centers and Services.
Learn more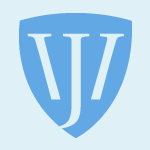 "...We live in a globalized society and, as an optimist, to me that presents enriching opportunities for personal growth as well as organizational innovation."
-Dr. Natalie Cort- Grand rounds presentation, University of Rochester.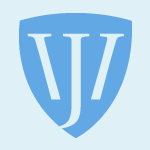 "I thought a lot about the students who would benefit from these funds. Like each step, one at a time, I hoped that each dollar, one at a time, would help someone fulfill their dream, just like I had the opportunity."
-Dr. Veronica Steller- Alumna who ran the 2022 Boston Marathon to raise funds for student scholarships.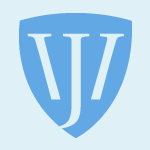 "In Massachusetts, we are at the forefront, and have been for many years, on how to effectively and safely respond to people in crisis in the community."
-Dr. Sarah Abbott- Inagural Director of The William James College Center for Crisis Response and Behavioral Health.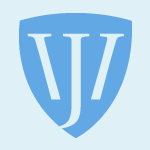 "There is a dire need for psychologists and other mental health practitioners and researchers to engage in deeper inquiry into the experiences of racial minority immigrants and in resisting policies that threaten their basic sense of safety and humanity."
-Dr. Gemima St. Louis- Excerpt from Tummala-Narra, P., Trauma and racial minority immigrants: Turmoil, uncertainty, and resistance (pp. 3–12). American Psychological Association (2021). Dr. St. Louis co-authored a chapter.