Commencement
William James College Commencement 2023
The 2023 William James College Commencement Ceremony was held on Sunday, June 11, 2023, 11:00 AM at the Boston Park Plaza Hotel, 50 Park Plaza at Arlington Street, Boston.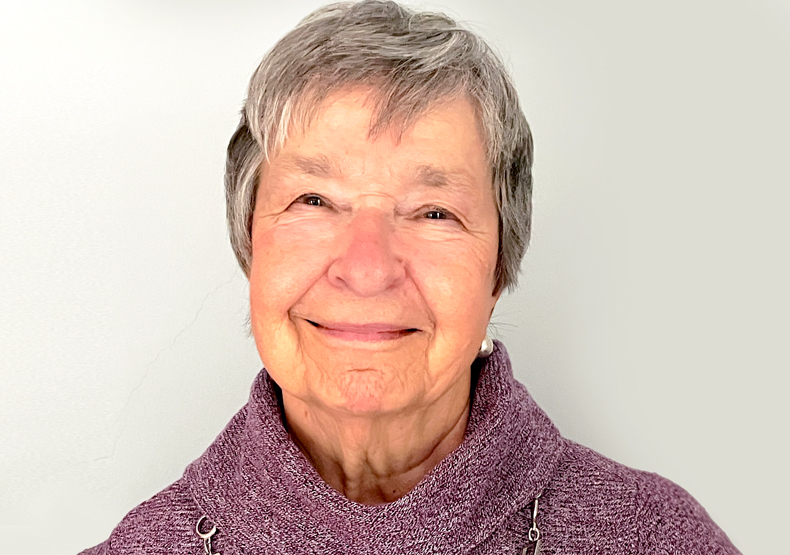 2023 Commencement Speaker and Honorary Degree Recipients
Joan Mikula is the William James College 2023 Commencement Speaker. Honorary Degrees recognizing contributions to Mental Health Field will be Awarded to Mikula, Michael Curry, Esq, and Andy Pond.
Read More
Information for Students
Detailed information on graduation wrap-up sessions, diplomas, ordering your regalia, financial aid exit counseling, email access after you graduate, photos, and more.
Learn More
Information for Families and Guests
Stay up to date on graduation ceremony announcements and resources for family and friends as we announce them.
Learn More
Press and Media
To request press credentials for the William James College Commencement Ceremony, please contact: Katie O'Hare, Senior Director of Marketing and Communications.
Email Katie O'Hare