Crisis Response and Behavioral Health
Crisis Response and Behavioral Health
About the Center
The Center for Crisis Response and Behavioral Health provides training and education to law enforcement and mental health professionals on effective response methods for encounters with individuals who are experiencing a psychiatric, substance-related, or mental health crisis. Programs address a critical need for reimagining and expanding roles and opportunities in public safety and seek to create effective partnerships between mental health and law enforcement.
Through continuing education, webinars, an annual symposium, and the nation's first graduate certificate program program in Co-Response, our curriculum offer law enforcement and co-response clinicians the skills needed to identify, manage, and de-escalate situations involving persons in crisis.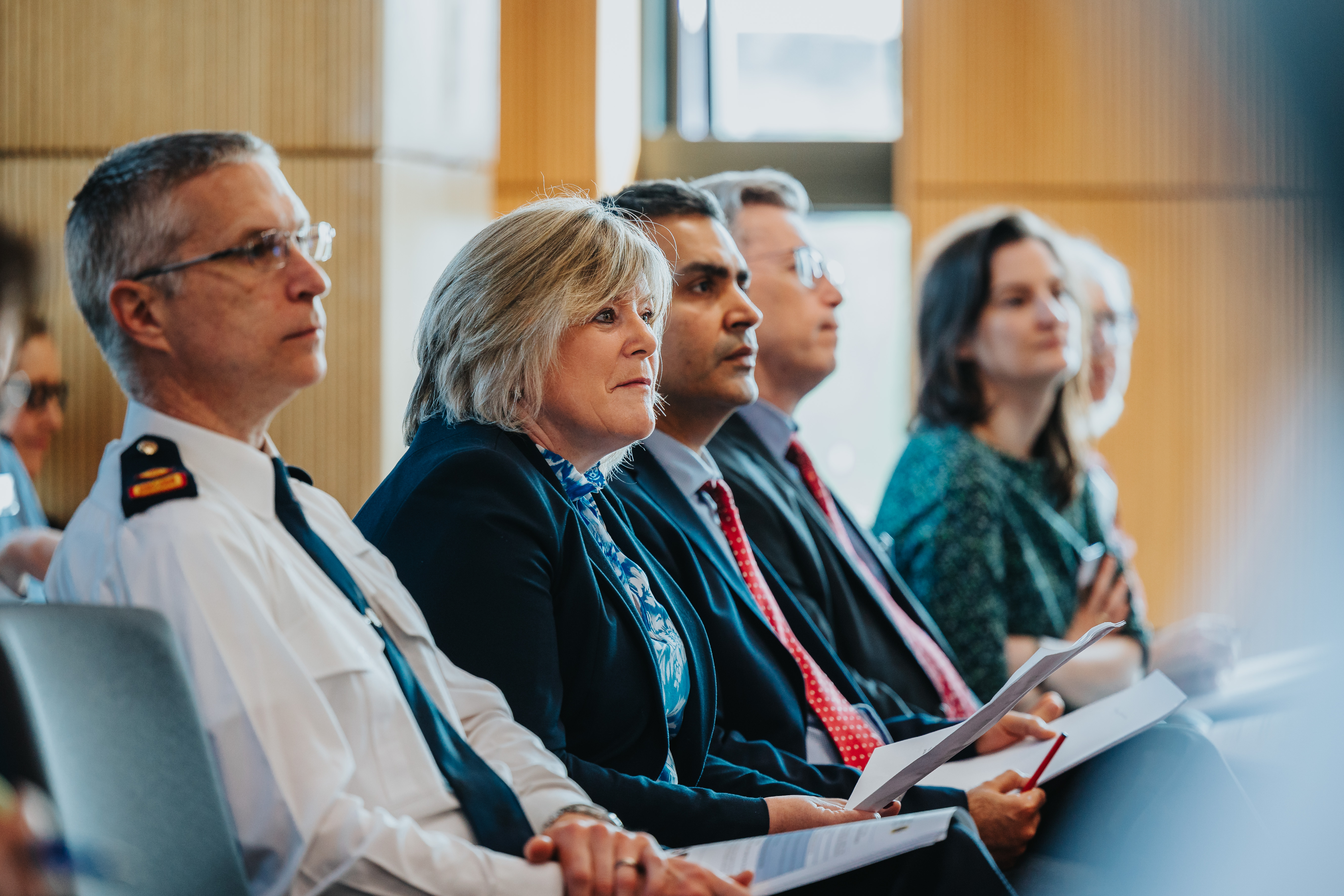 International Co-Responder Alliance
The CRBH is a participating member of the International Co-Responder Alliance (ICRA). The ICRA was established to unite, promote, strengthen, and expand multi-disciplinary co-responder programs, while improving outcomes for first responders, behavioral health professionals and individuals affected by behavioral health issues.