Center for Behavioral Health, Equity, and Leadership in Schools (BHELS)
Behavioral Health, Equity, and Leadership in Schools
Partnering to create more just, healthy, and productive learning environments.
The William James College Center for Behavioral Health, Equity, and Leadership in Schools provides school districts, leaders, and educators with the skills, resources, and support to drive and implement systemic transformation. Through our innovative academic programs and comprehensive consulting services, we are working together to build healthy, inclusive school climates and foster sustainable, positive change.
Freedman K-12 Consulting Services
Our experts offer systemic, transformative consulting, training, and mentorship in the areas of behavioral health and school climate; diversity, equity, and inclusion; curriculum and pedagogy; and leadership development.
Learn More
BHELS Academic Degrees and Licensure Programs
Our degree and certificate programs provide educators and school leaders with the skills and credentials they need to make an impact and advance their careers.
Learn more
Roundtable Discussion Series for Administrators
We are at the forefront of facilitating role-alike roundtables to engage with peers for support, feedback, and opportunities for learning. Members share timely and relevant content and gain access to rich leadership and behavioral health resources at WJC.
Learn More and Register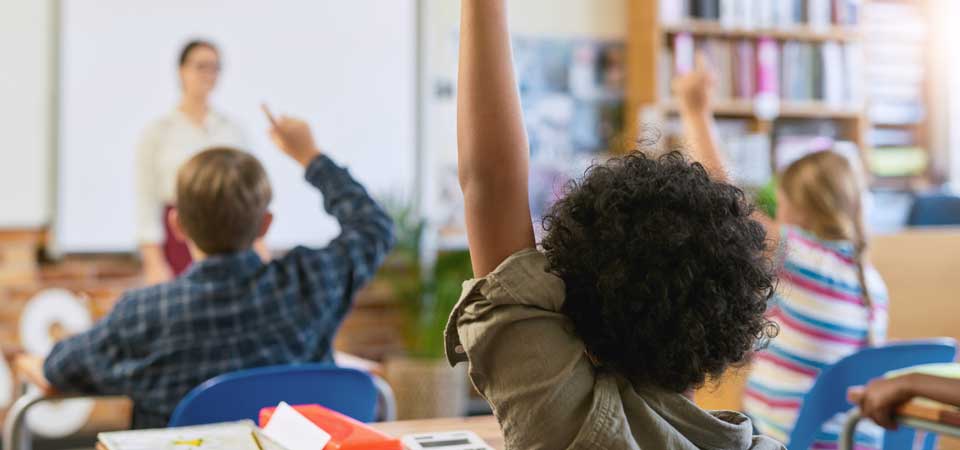 Meet Our Team
Our expert consultants view challenges through a psychology-informed lens—enabling us to identify root causes and provide high-impact solutions.
Learn More
Contact Us
What's in a name?
We work with you to create equitable, emotionally healthy, and safe learning and working environments. Our name represents our core areas of commitment.
Behavioral Health
Students' emotional wellbeing is critical to their development and academic success. Based on a wealth of clinical expertise from research and practice, our systemic consultation and programming support student mental health and the promotion of a healthy school climate for students, educators, and administrators.
Equity
Our work is centered on a high impact, solutions-based approach to achieve the goals of equity and inclusivity. We are intentional and purposeful in our programming and work to equip leaders and educators with the tools to create sustainable, positive change.
Leadership
Programs build leadership capacity at the classroom, school, and district levels through systemic development of climate and culture, equity, teamwork, and instructional practices. Leadership licensure, degree, and certificate programs are offered for aspiring superintendents, principals, and educators.