Special Education Administrative Leadership Institute for Experienced Directors
Special Education Administrative Leadership Institute
Join a cohort of current experienced special education leaders to enhance your knowledge of current practices, laws, and strategies as your work with students and staff.
---
A partnership with Academic Discoveries, LLP and the Massachusetts Department of Elementary and Secondary Education (DESE)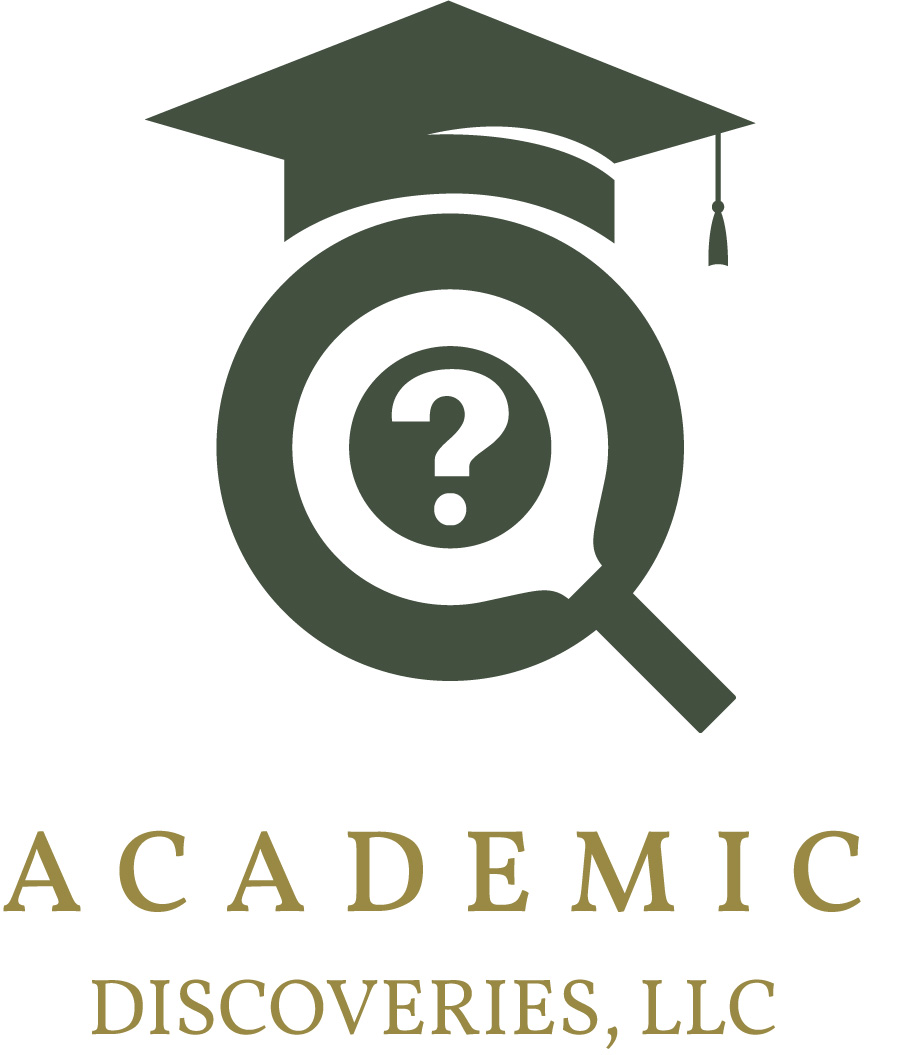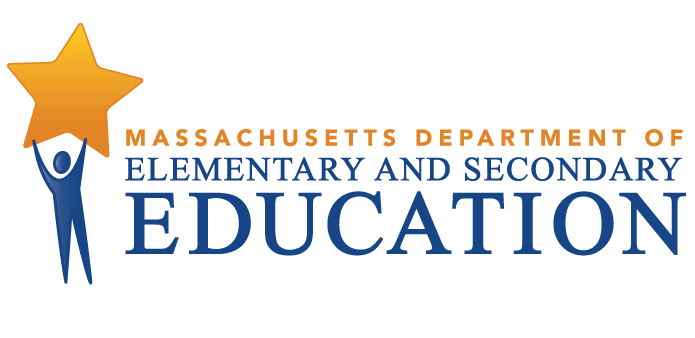 ---
About the Program
This year-long institute is designed to enhance and enrich the already well established knowledge base of the seasoned Special Education Administrator. Through seminars, communities of practice, personalized coaching, and problem-solving experiences and projects, participants will develop strategies and solutions to challenging issues and dilemmas. Throughout the institute, participants will develop a deeper understanding of using data collection and analysis to support district-wide and programmatic systems for change, and build capacity to sustain relationships between central office administration, school staff, and family and community members. Participants will take time to review their own district's practice in incorporating the Educator Effectiveness Guidebook for inclusive practices.
---
Program Goals
Building strategies for effective collaboration
Developing tiered systems of positive behavioral supports and interventions
Effectively evaluating programs that promote least restrictive environments while maintaining fiscal responsibility
Utilizing the Educator Effectiveness Guidebook for Inclusive Practice as part of an evaluation process
Creating models of Universal Design within IEP development and implementation
Effectively engaging in conflict and dispute resolution while maintaining relationships with partners
Implementing a local project to improve culturally responsive practices
Enhancing high quality professional development, with results-driven accountability
---
Introductory Session Highlights
Leadership
Power of beliefs, vision and culture
Managing conflict and difficult conversations
Creating and sustaining collaborative teams
Cultural Responsiveness, Equity, and Inclusion
Assumptions, guidelines, and guiding principles
Intersection of race, ethnicity and poverty on student learning
Implications and strategies in the inclusive classroom
Special Education Law featuring Attorney Thomas Nuttle
Federal and State Law
Student Rights
Human Resources
---
School Year Highlights
Instructional Leadership
Structures that support struggling learners
Models of prevention to support at-risk students (SEL, UDL, RTI, PBIS)
Family and Community Engagement
Equity—practices in school policy, community, and curriculum
Promoting an effective and active SEPAC
Partnering with community organizations to enhance wrap-around services for students
Management and Operations
Hiring and retaining high quality staff
Circuit breaker, grants, and funding allocations
Inclusive Professional Culture and School Environment
Assessment literacy
Inquiry—promoting the use of data to change instruction
Developing action plans for high quality professional development
Capstone Project