Special Event | May 10, 2023
Youth Mental Health:
Understanding the Challenges and Opportunities
Thank you for your interest in this important discussion.
We invite you to learn more about our panelists and additional resources below.
---
Moderator and Panelists
Julie L. Ryan, PhD, Moderator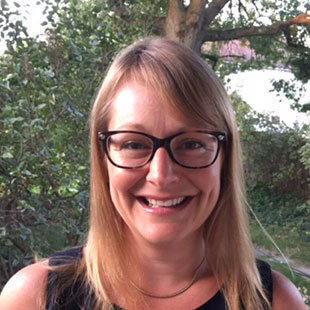 Dr. Ryan is a licensed psychologist, Core Faculty member and Associate Professor in the Clinical Psychology Department at William James College. Dr. Ryan directs the Children and Families of Adversity and Resilience concentration within the department. She received her PhD from the Clinical Psychology Program at the State University of New York at Albany. She completed her predoctoral internship at Montefiore Medical Center, in Bronx, NY. She completed her postdoctoral Clinical Research Fellowship at New York University Medical Center, Child Study Center, the Anita Saltz Institute for Anxiety and Mood Disorders. She was an Assistant Professor at Fairleigh Dickinson University (2011-2015) teaching and supervising doctoral students, as well as serving as FDU's Associate Director of Clinical Training (2012-2014) in the Clinical Psychology Doctoral program before joining the faculty at William James College.
---
John Della Volpe, Panelist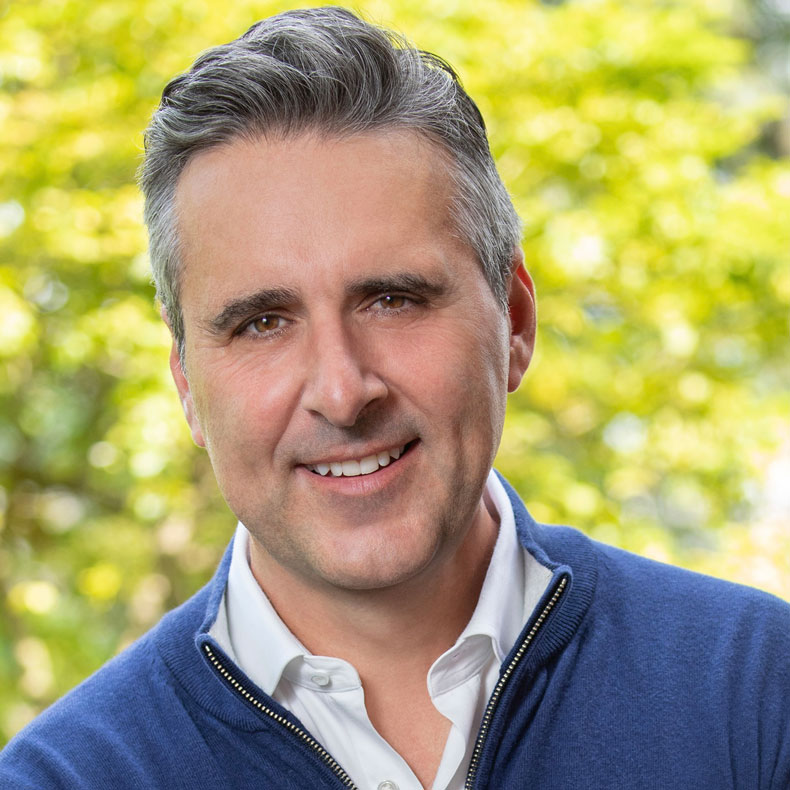 John Della Volpe is the director of polling at the Harvard Kennedy School Institute of Politics, where he has led the institute's polling initiatives on understanding American youth since 2000. John's best-selling book, FIGHT, How Gen Z is Channeling Their Fear and Passion to Save America, has been called "the definitive account of America's next great generation," and "a great read with a tremendous amount of learning for anyone in the business of marketing, selling, or otherwise engaging with the most exciting generation in decades."
John is an NBC and MSNBC Contributor, appearing regularly on Morning Joe; his op-eds have been featured in The New York Times and The Washington Post. He is the founder and CEO of SocialSphere, Inc., a public opinion research company headquartered in Massachusetts—and is pollster and advisor to President Biden. You can find him on Twitter (@dellavolpe) and Substack (JDV on Gen Z).
---
Wendy Fischman, Panelist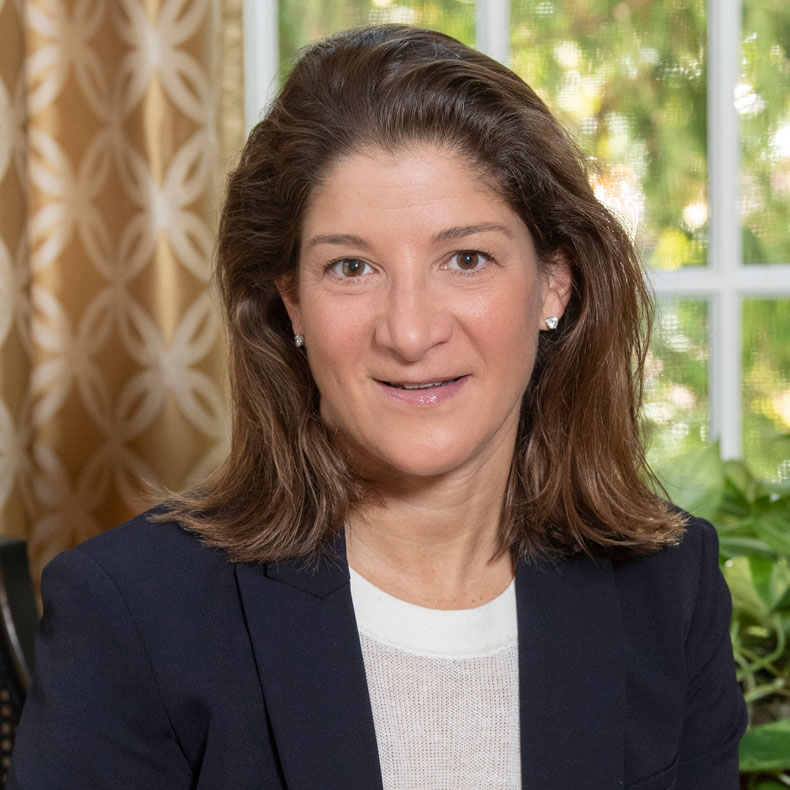 Wendy Fischman joined Project Zero at the Harvard Graduate School of Education in 1995. Since then, she has managed various aspects of the Good Project, a collection of research initiatives focused on the meaning of work in the lives of young children, adolescents, and novice professionals. With Howard Gardner, she has completed a large-scale national study of higher education in the United States. Their book, The Real World of College: What Higher Education Is and What It Can Be is just published (MIT Press, 2022). Now, they are working with colleges and universities to help bring ethics "front and center" on the college campus. Over the years, Wendy has written about education and human development in several scholarly and popular articles. She is also the lead author of and Making Good: How Young People Cope with Moral Dilemmas at Work (Harvard University Press, 2004).
---
Robert Kinscherff, PhD, JD, Panelist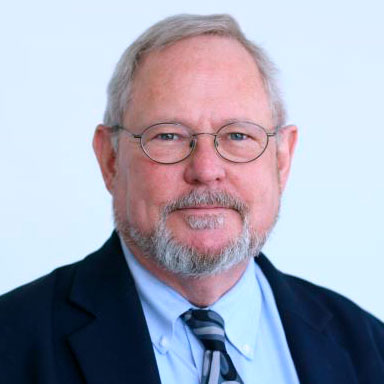 Dr. Kinscherff is a clinical/forensic psychologist and attorney who currently serves as a Professor (Doctoral Clinical Psychology Program) at William James College (WJC) and Executive Director of the Center for Law, Brain & Behavior (CLBB) at Massachusetts General Hospital (Harvard Medical School). His previous service has included Associate Vice President at WJC, Assistant Commissioner for Forensic Mental Health for the MA Department of Mental Health, Director of Juvenile Court Clinic Services for the MA Trial Court, and Director of Clinical Services for residential and community-based behavioral health services of Easter Seals of New Hampshire. For the American Psychological Association, his service has included: co-author of its US Supreme Court amicus brief filed in Roper v Simmons (2005) in which the Court ruled the death penalty unconstitutional for crimes committed under age 18; Chair of the Ethics Committee, Committee on Legal Issues, Task Force on Gun Violence Policy, and Working Group on Juvenile Solitary Confinement; and, APA representative for Rand Corporation briefings, Congressional briefings, an Expert Panel on Mass Violence in America, and White House Summit on Community Violence. His career has been at the intersections of behavioral health, law and policy, and professional practice and ethics. He publishes widely and his authored and co-authored publications have subsequently been cited in hundreds of chapters and articles. Dr. Kinscherff teaches and consults nationally and internationally. He oversaw the drafting and dissemination in January 2022 of the CLBB White Paper on the Science of Late Adolescence: A Guide for Judges, Attorneys and Policy Makers, and in recent years has provided legislative and court expert testimony on clinical, legal and policy issues involving the neuroscience and developmental psychology of adolescent and young adult development.
Robert Kinscherff Presentation Slides
---
Nadja Lopez Reilly, PhD, Panelist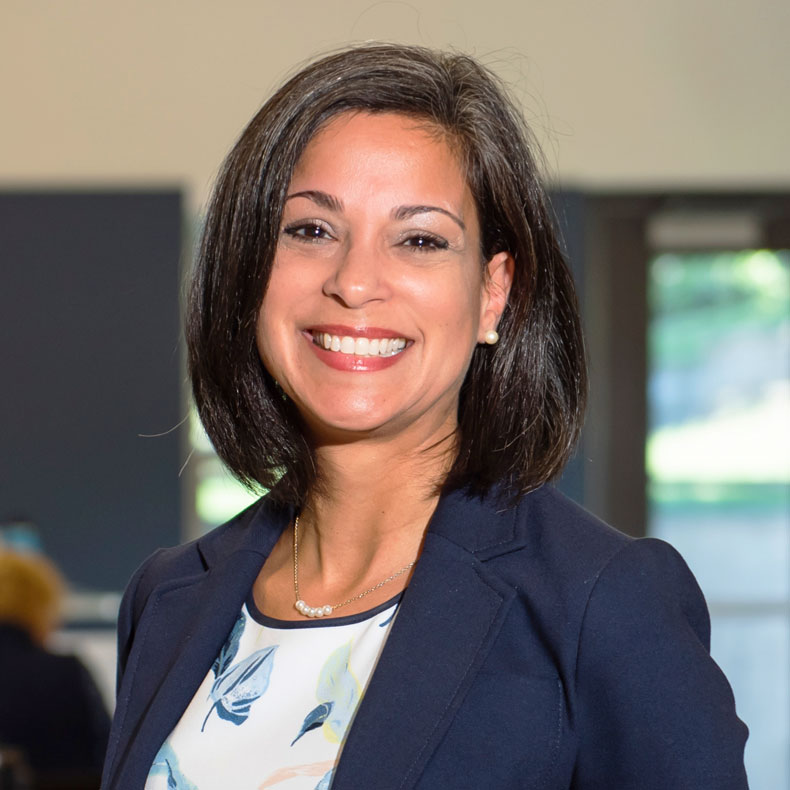 Dr. Reilly is the Executive Director of the William James College Center for Behavioral Health, Equity, and Leadership in Schools. Throughout her career, Dr. Lopez Reilly has focused on translating research and clinical practice into accessible school and community-based approaches aimed at promoting youth mental health. She has worked directly with thousands of educators, parents, and community leaders; directed philanthropy-based initiatives focusing on prevention of adolescent depression and suicide; served as Co-Director of a Graduate Certificate in School Climate and Social Emotional Learning for educators; and served as the Training Director for an internship program at William James College. Her primary clinical and research interests focus on the treatment of anxiety and depression in youth, school climate and social emotional learning, culturally responsive treatment and teaching, and systems change. Dr. Lopez Reilly has presented at numerous national and international conferences on the topics of depression prevention in adolescents, social emotional learning, and community practices for prevention of mental illness and promotion of emotional health. She has written multiple publications to support student mental health, including her book Anxiety and Depression in the Classroom: A Guide to Promoting Self-Regulation in Young Students.
---
Gemima St. Louis, PhD, Panelist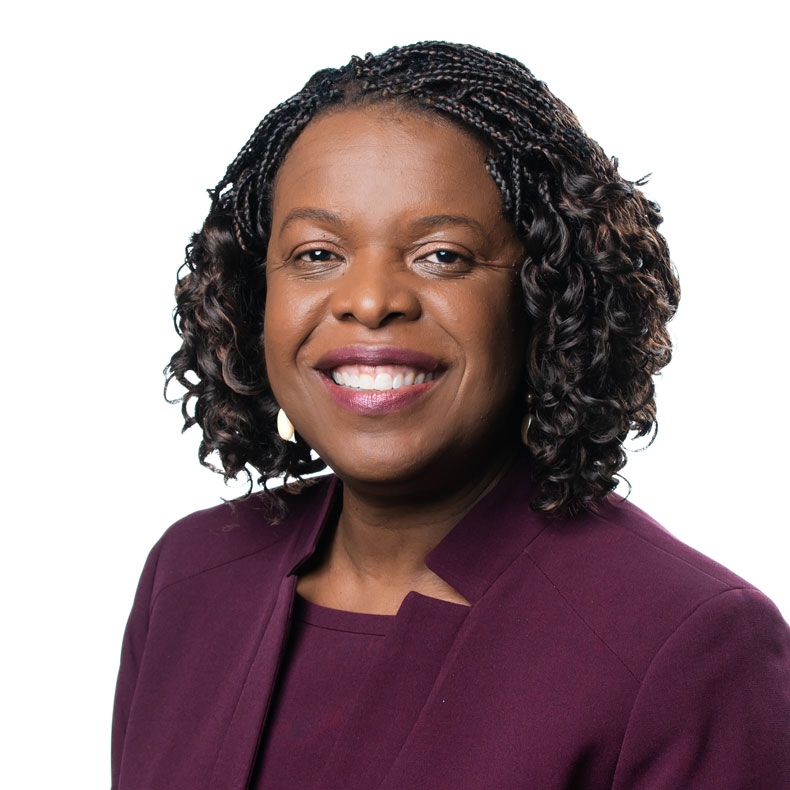 Dr. St. Louis is Vice President for Workforce Initiatives and Professor in the Clinical Psychology Department at William James College. She is the Program Director for three federal grants funded by the Health Resources and Services Administration—i.e., the Behavioral Health Workforce Education and Training (BHWET) Program for Professionals, the BHWET Program for Paraprofessionals, and the Specialized Training and Academic Retention (STAR) Fellowship. She also directs the Child and Adolescent Mental Health Initiative, a workforce development program supported by Boston Children's Collaborative for Community Health that aims to diversify the behavioral health field by offering scholarships, academic training, and field education experiences to students from historically excluded and underserved communities.
Dr. St. Louis is the Founder of the Center for Multicultural and Global Mental Health and the African and Caribbean Mental Health Concentration at William James College. For more than seven years, she directed the PATHWAYS Program, which continues to provide culturally-responsive and trauma-informed mental health services to youths in local urban school districts. Her primary clinical focus is on the impacts of trauma on children, adolescents, and families. Dr. St. Louis has presented at local, national, and international conferences on trauma, disaster mental health, health disparities, and behavioral health workforce development. She is the recipient of several awards, including two Community Appreciation Awards, the Massachusetts Service Recognition Award, and the City of Boston Mayor's Office's Award for Leadership and Dedicated Services to the Haitian Community. She is an alumna of the American Psychological Association's (APA) Leadership Institute for Women in Psychology, and a Member of APA's Society for the Psychological Study of Culture, Ethnicity and Race, and Clinical Child Psychology.
Gemima St. Louis Presentation Slides
---
Additional Resources
---
Presentation Slides
Robert Kinscherff Presentation Slides