Commencement
William James College Commencement 2022
The 2022 William James College Commencement Ceremony will be held on Sunday, June 12, 2022 at 11:00 AM at the Boston Park Plaza Hotel, 50 Park Plaza at Arlington Street, Boston. Adjustments to the scheduling of the ceremony, or format, will be announced if conditions necessitate changes to this plan. Each graduate participating in the ceremony will be allowed four guests.
Masks and Fully Vaccinated Status, for Graduates and Guests, are Mandatory
Due to the rise in COVID numbers, masks will be mandatory. Each graduate will still be allotted 4 tickets. Please only distribute your tickets to those who are vaccinated. The Ceremony will be available via Zoom for those who are unable to attend in person, for any reason, including these restrictions. Guests will be required to show proof of vaccination. A physical copy of the guest's vaccination card, or a digital record (including a photo, or online vaccination record), is acceptable. Graduates will not be required to show proof of vaccination, since records are already on file with the College.
Please continue to check these pages for updated information.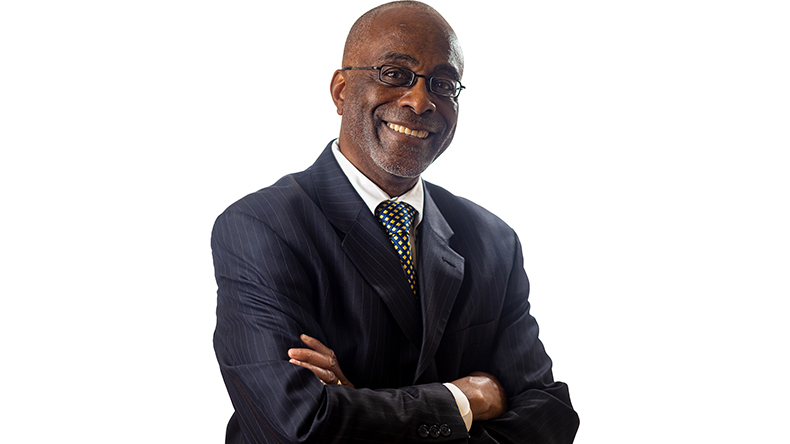 Meet the 2022 Commencement Speaker and Honorary Degree Recipients
Joseph D Feaster Jr, Esq, is the William James College 2022 Commencement Speaker. Honorary Degrees recognizing contributions to Mental Health Field will be Awarded to Feaster, MA Senate President Karen Spilka, and Photojournalist Mike Carroll.

Information for Students
Detailed information on graduation wrap-up sessions, diplomas, ordering your regalia, financial aid exit counseling, email access after you graduate, photos, and more.
Learn More
Information for Families and Guests
Stay up to date on graduation ceremony announcements and resources for family and friends as we announce them.
Learn More
Attending Remotely?
Grads and guests joining us from afar can join in the celebration via Zoom!
View our interactive commencement program here
Press and Media
To request press credentials for the William James College Commencement Ceremony, please contact: Katie O'Hare, Senior Director of Marketing and Communications.
Email Katie O'Hare