Admissions: MA in Psychology
Take the Next Step: Apply to the MA in Psychology
We welcome your application to the William James College MA in Psychology program. We enroll a cohort of new students into the online Psychology MA program each fall and spring. A strong applicant is one who has demonstrated excellence in their academic preparation, dedication to their personal and professional development, and commitment to community service. Be sure to make a note of application deadlines and requirements. We encourage you to attend upcoming information sessions, connect with student ambassadors, and to sign up for a virtual meeting or phone conversation with our Admissions Assistant, Kurtis Elwell, to learn more about the admission process.
---
Get to Know Us!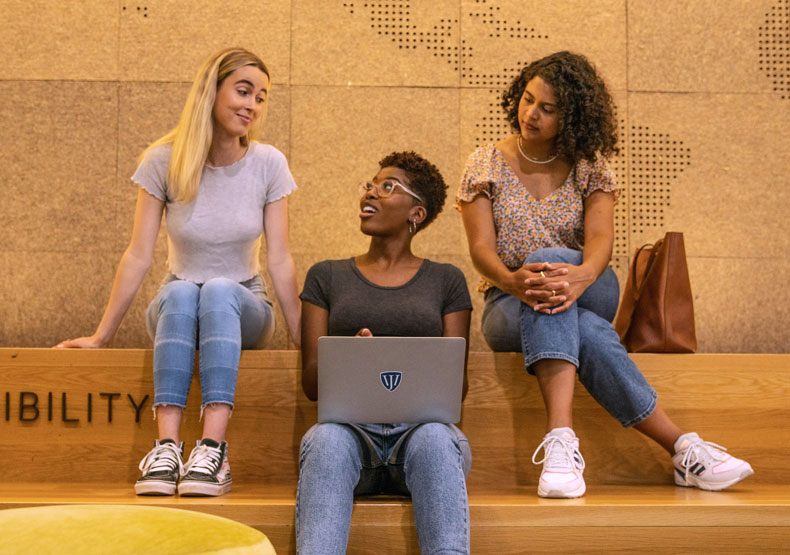 Want to Connect with Someone?
Sign Up for an Admissions Event
Talk with an Admissions Counselor
Connect with Our Students
---
Watch Our Program Information Session
Transfer of Credit: MA in Psychology
Up to 6 credits of highly equivalent graduate coursework may be transferred in and credited towards program requirements. The determination of coursework equivalence is made by the program director in consultation with faculty members.