Admissions: PsyD in Leadership Psychology
Take the Next Step: Apply to the PsyD in Leadership Psychology
We welcome your application to the William James College PsyD in Leadership Psychology program. We enroll a cohort of new students into the Leadership PsyD program each fall and spring. A strong applicant is one who has demonstrated excellence in their academic preparation, dedication to their personal and professional development, and commitment to community service. Be sure to make a note of application deadlines and requirements. We encourage you to attend upcoming information sessions, connect with student ambassadors, and to sign up for a virtual meeting or phone conversation with our Admissions Counselor, Julia Ogden, to learn more about the admission process.
---
Get to Know Us!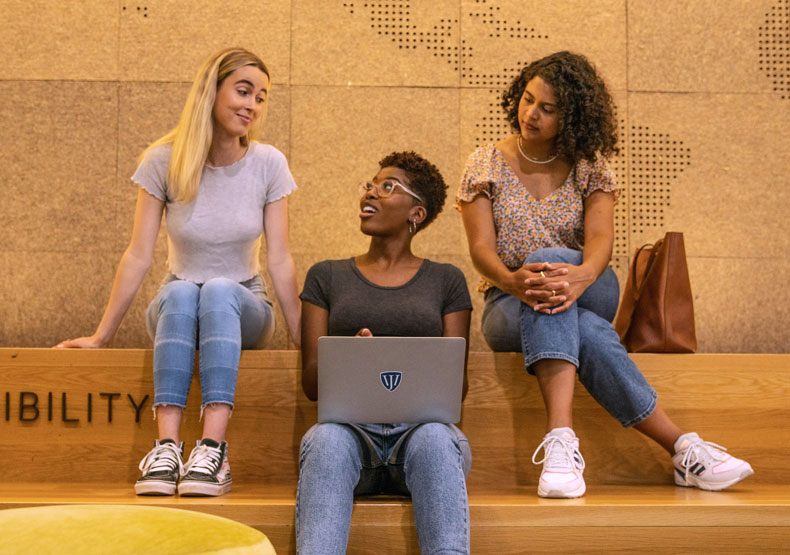 Want to Connect with Someone?
Sign Up for an Admissions Event
Talk with an Admissions Counselor
Connect with Our Students
---
Watch Our Program Information Session
Transfer of Credit: PsyD in Leadership Psychology
The Leadership Psychology PsyD is a 98-credit, 4-6 year, part-time program. Admission requires that the applicant already possess a 30-credit equivalent master's degree from an accredited institution, leaving 68 credits to complete at William James College. Prior master's degrees may be in any field from an accredited institution. If a student has attended another doctoral program and the syllabi match courses in this program that have been completed in the last five years, up to 12 credits may be accepted upon approval of the Program Director. If you have any questions, please contact the Program Director, Dr. Suzanne Devlin, at suzanne_devlin@williamjames.edu.
You may submit this form for each course you wish to have considered for transfer only if/when you have been offered admission to the program.