Featured News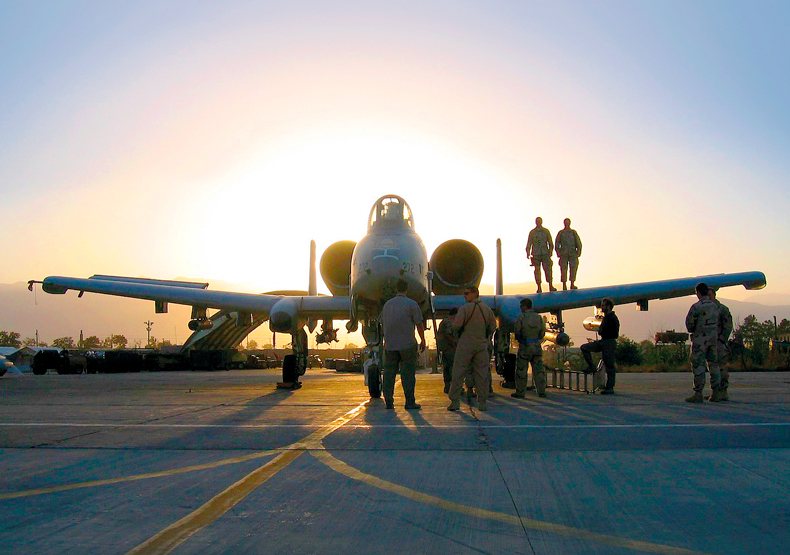 By Jenny D'Olympia, Director, Military and Veterans Psychology, and Train Vets to Treat Vets
December 13, 2022
Faculty Viewpoint by Jenny D'Olympia: Think of a veteran. Whom do you see? Maybe you think of a relative, or a friend, or someone you have seen in a movie or on the news. It's not likely that the first image that comes to mind is of a woman.
Most Recent News
By Staff Report
November 1, 2012
Twenty-nine-year-old Lisa Andrade speaks Portuguese, Spanish and English, works full time as a school psychologist for the Fall River Public Schools and has completed all her course work toward a doctorate in School Psychology at William James College.
By Staff Report
June 1, 2012
Global Mental Health will provide training to health and mental health practitioners and other humanitarian and human rights workers
By Staff Report
November 1, 2010
While her first three years were spent in small communities, today fourth-year PsyD, Clinical Psychology and Latino Mental Health student, Darleen Gracia, is at Massachusetts General Hospital–Chelsea.
Topics/Tags
Follow William James College
Media Contact
Katie O'Hare
Senior Director of Marketing