Admissions: MA in Organizational Psychology
Take the Next Step: Apply to the MA in Organizational Psychology
We welcome your application to the William James College MA in Organizational Psychology. We enroll a cohort of new students every fall and spring. A strong applicant is one who has demonstrated excellence in their academic preparation, dedication to their personal and professional development, and commitment to community service. Be sure to make a note of application deadlines and requirements. We encourage you to attend upcoming information sessions, connect with student ambassadors, and to sign up for a virtual meeting or phone conversation with our Admissions Counselor, Julia Ogden, to learn more about the admission process.
---
Get to Know Us!
Request Info
Loading...
Clicking the "Submit" button constitutes your express written consent to be called and/or texted by William James College at the number(s) you provided, regarding furthering your education. You understand that these calls may be generated using an automated technology. View our Privacy Policy here.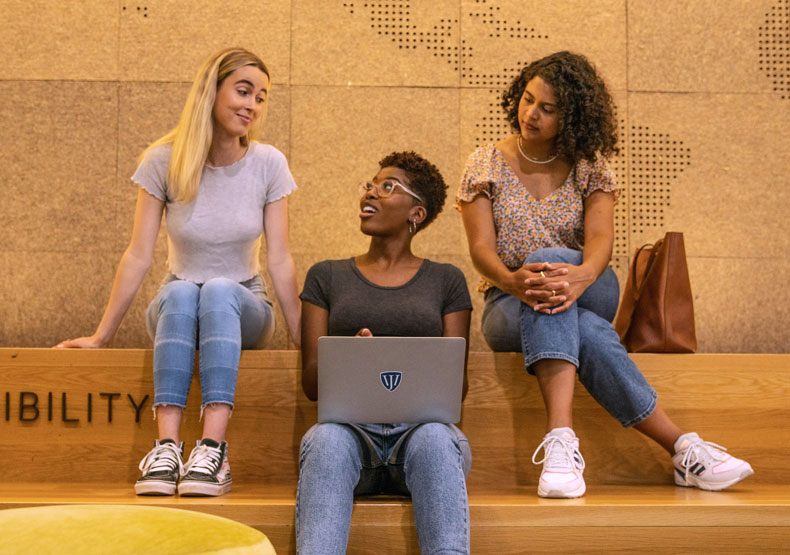 Want to Connect with Someone?
Sign Up for an Admissions Event
Talk with an Admissions Counselor
Connect with Our Students
---
Watch Our Program Information Session
Interntional Applicants
An international applicant, that is, neither a citizen nor a permanent resident of the U.S., must meet our regular admission requirements, as well as those listed below.
If written in a foreign language, all transcripts and other documents must be accompanied by an official English translation and certification of equivalency to the American education system. Bachelor degrees that are three years in length will not be recognized as equivalent to a U.S. four-year bachelor degree by William James College. You can have both, the translation and equivalence certified by the World Education Service (WES). For detailed information visit www.wes.org.
Applicants who are non-native speakers of English and have not taken the General Graduate Record Examination (GRE) are required to take the Test of English as a Foreign Language (TOEFL).
Please be aware that the online program AND blended delivery program do NOT support student visas and travel to the United States.
---
Transfer of Credit: MA in Organizational Psychology
Up to 6 credits of highly equivalent graduate coursework may be transferred in and credited towards program requirements. The determination of coursework equivalence is made by the program director in consultation with faculty members.
Students who have completed our Graduate Certificate of Executive Coaching (GCEC), within seven years of their graduation, are eligible to transfer 6 credits from the GCEC program to the Master of Arts in Organizational Psychology (MAOP) program. The MAOP program is 30 credits. This will reduce the number of credits needed for graduation to 24 credits. Courses in MAOP and GCEC are both 3 credit courses. Available courses for transfer are listed below.
GCEC students can transfer credits for:
and for one of the following two courses:
For more information, please contact Dr. Darlene Piva, darlene_piva@williamjames.edu.
You may submit this form for each course you wish to have considered for transfer only if/when you have been offered admission to the program.