36th Annual Meeting of the Society for Descriptive Psychology
By Staff Report
Oct 1, 2014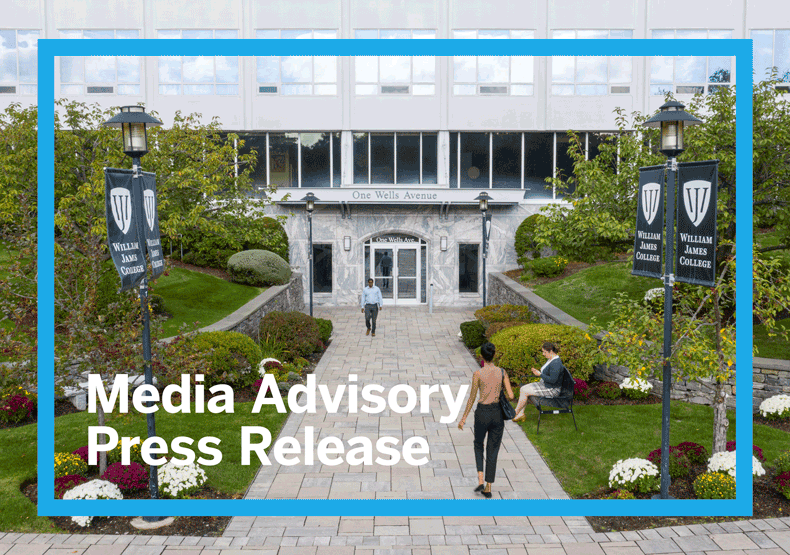 At this years's, The 36th Annual Meeting of the Society for Descriptive Psychology, eight current or former William James College students will be presenting their work. In addition, Eben Lasker will serve on the Society's Board of Directors as a Student/Young Professional Representative.
Alum: Anna Berin, Eben Lasker and Aimee Yermish
Current students: Al Ossorio, Bryan Harnsberger, Jason Backstrom, Matthew Kobs and Zack Delcambre.
For the last six years, with the generous support of The Society of Descriptive Psychology and William James College, many of our students have presented works in progress or completed work, usually their Doctoral Projects, at the Annual Conference in Golden, Colorado. Members of the Society have also served as consultants in the participant's ongoing work.
Click here for information on the current program.
Popular Topics/Tags
Follow William James College
Media Contact
Katie O'Hare
Senior Director of Marketing and Communications