Dr. Sade Callwood Appointed to Doc Wayne Youth Services, Inc. Board
By Staff Report
Oct 29, 2020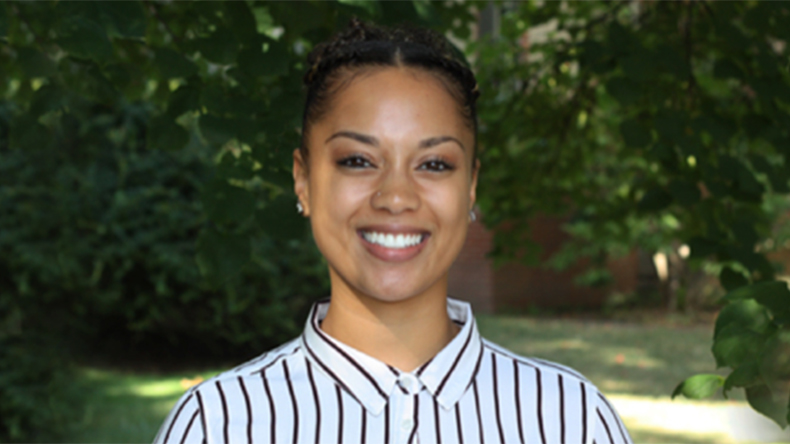 Dr. Sadé Callwood has joined the board of Doc Wayne Youth Services ("Doc Wayne"), a Boston nonprofit that fuses sport and therapy to heal and strengthen at-risk youth.
Callwood is currently a post-doctoral fellow and psychotherapist at Commonwealth Psychology in Boston. Her clinical work with historically marginalized and oppressed individuals is influenced by her Caribbean-American upbringing. Callwood earned her Doctor of Psychology in Clinical Psychology with an emphasis in African and Caribbean mental health and completed her doctoral project on Young Black Men's Experiences of Aggressive Policing. She has extensive training in counseling centers within small private colleges, Ivy League and Big Ten universities.
Doc Wayne was formed by Susan Wayne in 2002 in memory of her brother Dr. Eli Wayne, a physician and a tremendous supporter of using sport as a medium for positive youth development. The nonprofit delivers sport-based group/individual therapy and 1-on-1 therapeutic mentoring services for youth (ages 5-18) that face difficulties associated with mental health, chronic trauma and domestic or community violence.
Callwood said she is thrilled to join an organization that is doing such meaningful work with youth, "a world where most things are uncertain, Doc Wayne is helping to ensure stability in health and wellbeing that our youth deserve."
As a student Callwood participated in the Kenya immersion program, and penned a reflection about her experience.
Topics/Tags
Follow William James College
Media Contact
Katie O'Hare
Senior Director of Marketing