President Nicholas Covino Stands with Senators, Advocates in Support of Mental Health Bill
By Staff Report
Feb 18, 2020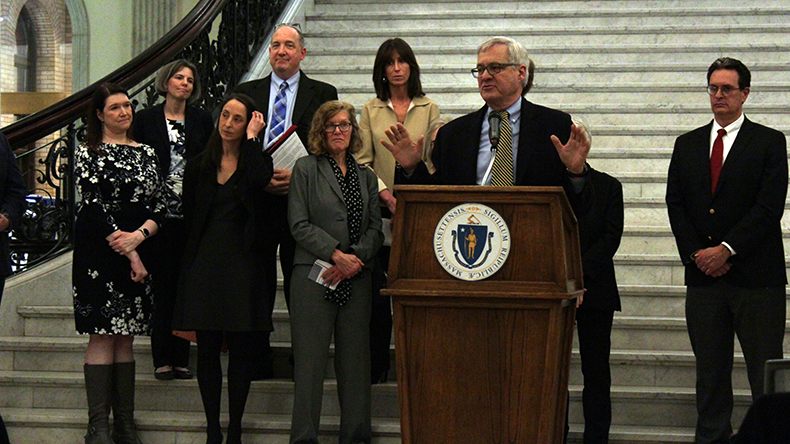 President Nicholas Covino joined Massachusetts State Senators and other behavioral health leaders for a rally to support the "Mental Health Addressing Barriers to Care (ABC) Act" on February 13.
Covino and other speakers praised Senate President Karen Spilka, and other backers of the bill, not just for their work on the legislation, but for sharing personal stories about mental health challenges. Spilka spoke about her father and his return from service in World War II, and Sen. Julian Cyr shared his own struggles with anxiety and depression, bullying and panic attacks while growing up.
"I'm a pretty savvy consumer," Cyr said. "If I can't figure out how to navigate through these barriers in accessing care in this broken system, imagine how many other people in Massachusetts can't get the mental health they need?"
In addition to removing barriers and providing better tools to enforce state mental health parity laws, the bill seeks to expand access by creating a pipeline of more diverse professionals. With the launch of a new Behavioral Health Service Corps℠, William James College will play a key role in building this pipeline. The Corps offers a paid year-long service and learning opportunity for recent college graduates that provides an entry-level career experience in behavioral health care, along with the opportunity to earn credits towards a master's degree.
"Building a more diverse behavioral health workforce is critical," said Covino speaking after the rally. "We have never had this kind of leadership around behavioral health access and we look forward to welcoming the first class of Behavioral Health Service Corps℠ scholars this summer."
The bill received unanimous support in the Senate and now goes to the House for a vote. Read more about the rally and the legislation in the Newton Tab, "Massachusetts Senate votes on mental health bill (Feb. 17)."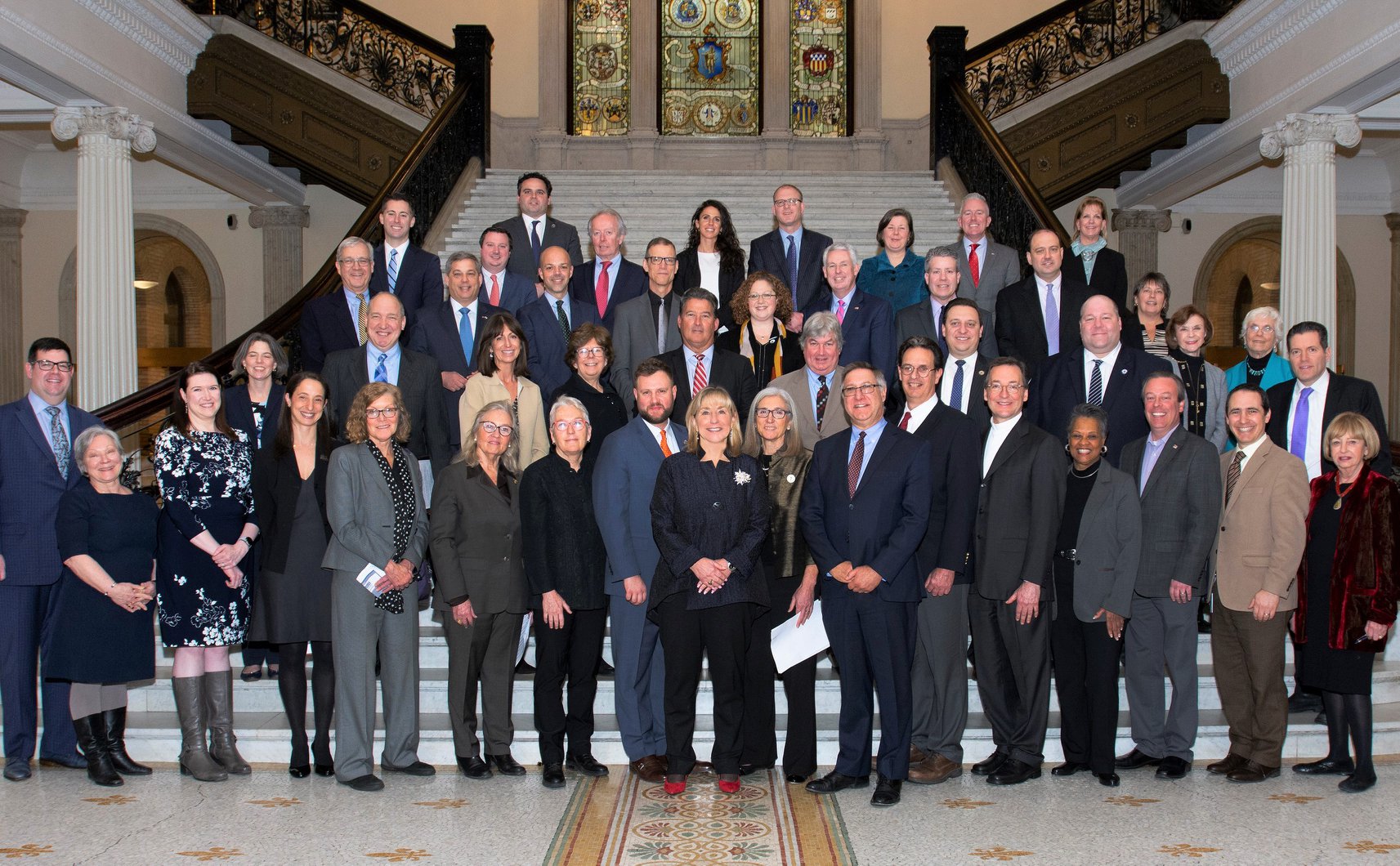 Popular Topics/Tags
Follow William James College
Media Contact
Katie O'Hare
Senior Director of Marketing and Communications