Andrew Freedman Named to William James College Board of Trustees
By Staff Report
Jan 26, 2023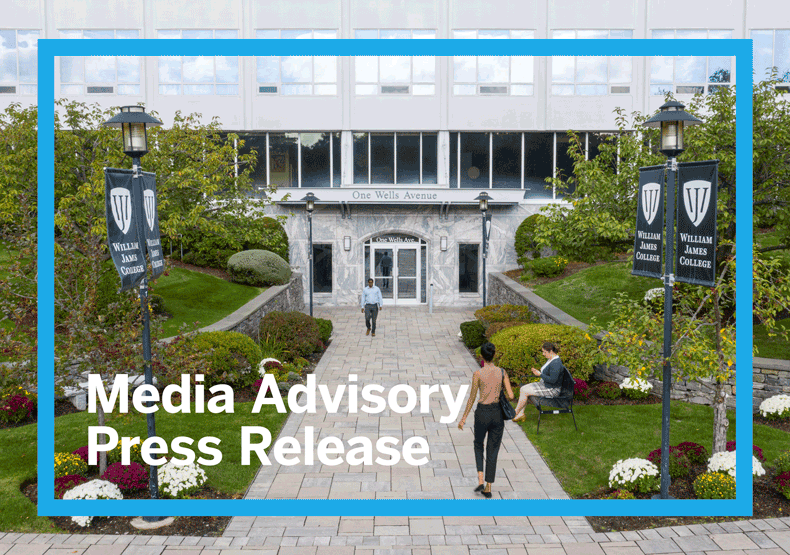 NEWTON -- William James College announced today that it has named Holden resident Andrew "Andy" Freedman to its board of trustees.
Currently, Freedman is the president of Bedroom Resources LLC, which represents leading mattress and accessory suppliers including Bedding Industries of America, Sherwood, PureCare, Ergovea, Sleep and Beyond, and Smart Flex. Previously, he was vice president of sales at Gold Bond Mattress in Hartford, as well as the president of Webster Marketing, which represented furniture manufacturers throughout the northeast.
Freedman has enjoyed a long association with William James College. He is the son of Rif Freedman, a former William James College trustee and benefactor who, along with his family, funded the school's Freedman Center for Child and Family Development.
"We are pleased to welcome Andy Freedman to the board of trustees," said William James College President Nicolas Covino. "We are grateful to Andy's parents, Rif and Joan Freedman, and the Freedman family for their longstanding support of William James College. We know that Andy will build on their legacy by providing the highest level of support and strategic guidance to our college."
Freedman holds a B.A. from Tufts University and M.B.A. from the Duke University Fuqua School of Business.
Topics/Tags
Follow William James College
Media Contact
Katie O'Hare
Senior Director of Marketing