Appreciating Diversity: Living in a Multicultural World
By Mari Carmen Bennasar, PsyD, Director of the Lucero Latino Mental Health Program; Core Faculty, Counseling Psychology Department
Oct 5, 2015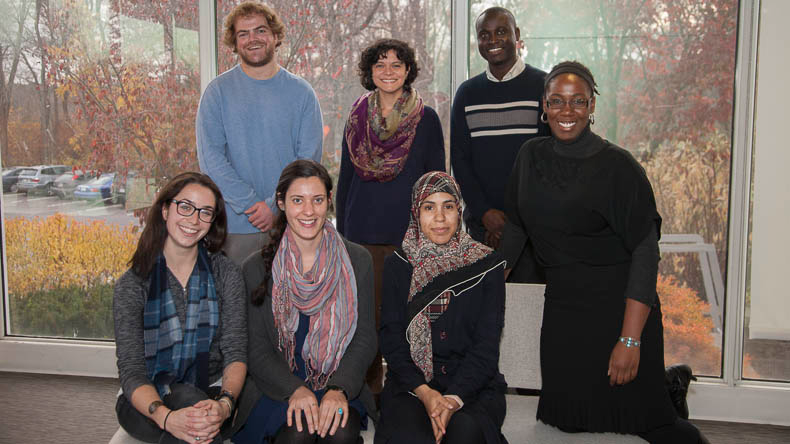 Tips for Appreciating and Embracing Diversity
Respecting and appreciating diversity begins with a critical evaluation of ourselves. We can begin to appreciate diversity by:
Increasing our understanding of our own and others' worldview
Examining critically our attitudes towards people who are different from us
Identifying the origin of our negative reactions and recognizing our biases
Being willing to talk, listen, and learn
Being aware how discrimination operates, who it privileges, and who it harms
Speaking out against insensitive remarks and discriminatory behaviors
Respecting and accepting differences
Creating and/or allowing space for different activities, routines, practices
Respecting and supporting difference in our institutions and communities
Acting as a role model
Human diversity is a gift. Appreciating and celebrating this can help us all lead happier and more productive lives.
Topics/Tags
Follow William James College
Media Contact
Katie O'Hare
Senior Director of Marketing