Be a bridge builder
By Nicholas Covino
Nov 9, 2016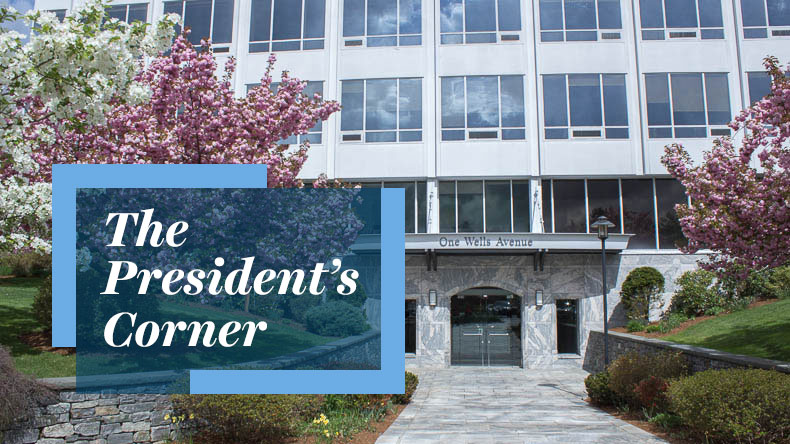 Dear William James Community:
This was a presidential campaign that drew most of the country into it. The lines at polling places were long, even for early balloting. The American people wanted to be heard. The vast majority of the country will be happy to have an end to contentious debates, mean-spirited advertisements and acrimonious soundbites. Rightly so; this was a time of more heat than light.
However, as we deal individually with our personal disappointments, hopes and joys, depending on our preferred outcome, we all need to remember that psychology professionals have an obligation to those with whom we work. Many marginalized people have heard: "they don't belong here" or that "they are the problem" and that policy changes will be coming that will be threatening to their family, their safety and their livelihood. Unfortunately, the rhetoric on both sides, being less about policy and more about personality, leaves a good number of our country as frightened as another is joyous. People at all levels will need your compassion to create a space for them to understand and to sort things out.
Take whatever time you need this morning to celebrate or to console. That is our right as Americans. However, our choice of profession requires us to turn to what needs healing. And the strong message from many corners of this political campaign is that a good deal of our country needs healing. Use your talents, your compassion and your energy to build bridges. Use your community here at William James for support in your efforts.
The United States is the best country in the world with great talent and promise. We will live in the world that we create; build bridges!
May we all work together with hope and respect,
Nick
Popular Topics/Tags
Follow William James College
Media Contact
Katie O'Hare
Senior Director of Marketing and Communications