Caregiving
By Shellee Robbins
Oct 5, 2015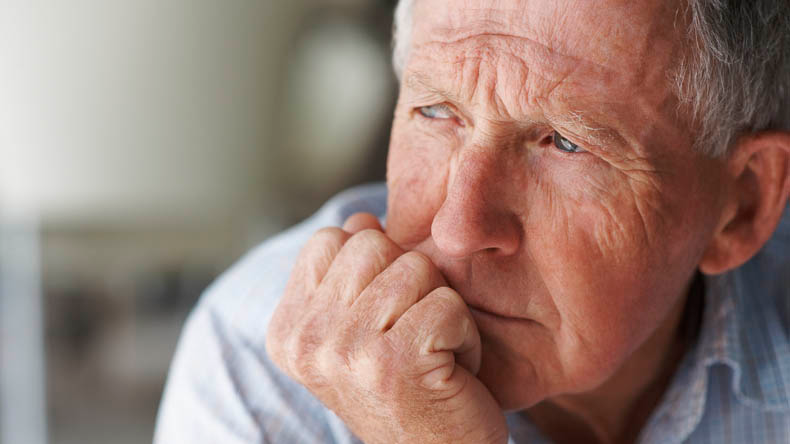 Tips for Caregivers
Find support: Caregivers need support to take care of themselves as they take on a wide range of responsibilities.
Be realistic about what you can do! Set a schedule of what is do-able each day, for your loved one and for yourself.
Learn as much as possible about the medical and psychological condition of the person you will be caring for. Knowledge will increase your ability to care and reduce stress.
Consider forming teams of concerned family and close friends to better manage the range of support activities needed. Ask for help and expect it.
Learn about community resources to provide knowledge and support. Connect with organizations that specialize in the condition of the individual for whom you are providing care. Many of these organizations offer support groups. Check them out.
Examine alternative plans for caregiving to decrease the loss of wages and added expenses. Consultation with a financial professional is often helpful and reassuring.
Make preparations to provide the needed legal authority in the event of accident, age or disease-related cognitive impairment.
With the aging of baby boomers there will be increased need to take on multiple roles of caring for older family members. While family members are able to participate in the many decisions related to living arrangements, health care and legal decision-making involve difficult but necessary conversations. Planning ahead decreases the stress for "when the time comes."
Caregiving, while effortful, is also known to offer real benefits. For example, a recent study reported by Medical News Today conducted at Johns Hopkins showed that family caregiving has been linked to longer life expectancy. The study participants also reported increased self-esteem and appreciation of the gratitude and recognition from the family members for whom they provided care.
Topics/Tags
Follow William James College
Media Contact
Katie O'Hare
Senior Director of Marketing