Faculty Spotlight: Journal of Pediatrics and Neonatal Care
By Dr. Ed De Vos
May 9, 2017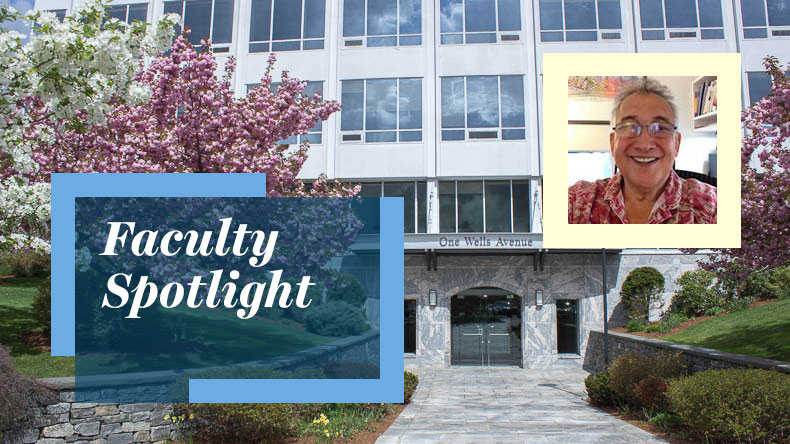 New Article by Dr. Ed De Vos
Congratulations to Dr. Ed De Vos, Associate Vice President for Research at William James College, on his recent article in the Journal of Pediatrics and Neonatal Care.
Title: A Framework for Developing and Evaluating Health and Mental Health Interventions
Abstract: Interventions designed to address the social and environmental determinants of health frequently rely on collaboration between healthcare and other professionals. To persuade healthcare providers that their patients' unmet needs should be their concern, either through direct intervention or referral, requires evidence of the relationship between that need and health outcomes. While there are simple causal linkages between, for example, substandard housing conditions and acute cases of asthma, for most medical conditions the relationship can be far more complex. This paper describes a framework for thinking about these connections in an effort to develop and evaluate interventions that better target social and environmental determinants of health.
Keywords: Medical pathways; Health; Mental health; Program development; Program evaluation; Intervention; Research; Social determinant; Environmental determinant; Framework; Model; Health disparity
Citation: De Vos E (2017) A Framework for Developing and Evaluating Health and Mental Health Interventions. J Pediatr Neonatal Care 5(5): 00260. DOI: 10.15406/jpnc.2017.06.00260
Popular Topics/Tags
Follow William James College
Media Contact
Katie O'Hare
Senior Director of Marketing and Communications