Fulbright Fellow at William James College!Research & Advocacy
By Staff Report
May 11, 2015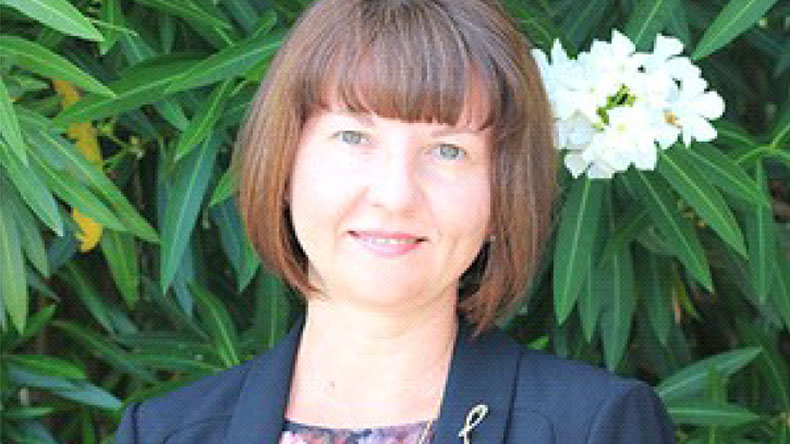 Dr Gabriela Misca of the University of Worcester in the United Kingdom, has been awarded a Fulbright Scholarship. The Center of Excellence for Children Families and the Law at William James Collge will host her for the maximum award for a 10-month research project, "Parenting under fire: a cross-cultural examination of child maltreatment in military families" starting from Sept 2015 . Dr Misca plans to collaborate with the Military Veterans Psychology programs at William James College and a variety of colleagues throughout the United States.
The project she proposes to carry out during the Fulbright award will further cross-cultural understanding of child maltreatment in military families. Most of the existing research on this topic originates from the US and this provides an ideal opportunity for knowledge synthesis and transfer across from the US to the UK. The project's aims are three-fold: (1) to compare and contrast US and UK experiences among military families and share learning (2) to consider whether child maltreatment in military families is different from non-military families and if so, to determine the specific risks and protective factors at play and ascertain if these are culturally embedded; (3) to share learning regarding best practice in supporting military families, ascertain if these are culturally transferable and if so, to address the cultural context of interventions (prevention strategies, treatment options) and whether these should be specifically tailored for military families.
Her Fulbright project will employ a combination of realist review (to provide an explanatory analysis of what works for whom, in what circumstances, in what respects and how); an active dissemination portfolio; and, importantly, collaborations with both practice agencies and research partners in the US involved in working with military families to share best practice and assess its cultural transferability.
Topics/Tags
Follow William James College
Media Contact
Katie O'Hare
Senior Director of Marketing