Helping Children Cope with Stress
By Bruce Ecker
Oct 5, 2015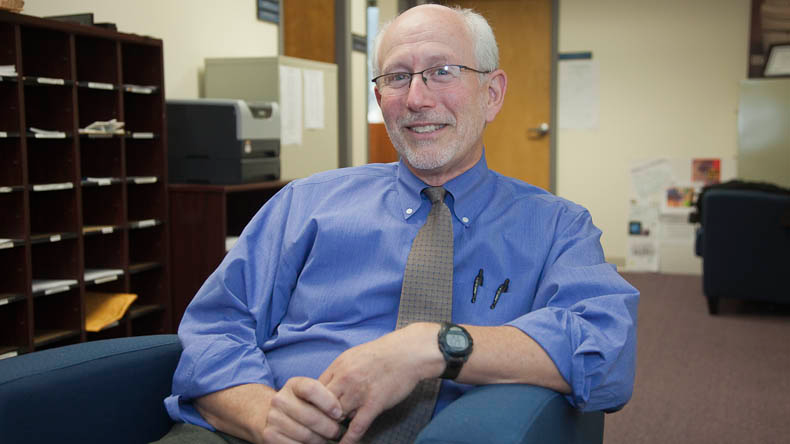 Tips For Helping Children Cope with Stress
Offer a predictable, strong, and supportive relationship. Be accepting and caring but also provide guidance.
Make one-on-one time with your children. Give them regular time, even as little as a few hours a week, to let them know you enjoy them.
Encourage connections with other family members: grandparent, aunts, uncles, and cousins. They can be a great source of support to your children.
Help children become emotionally competent. Talk with them about what they are feeling in an accepting way. Help them to identify, talk about, and appropriately express their emotions.
Arrange for your children to have unpressured success in different areas of their lives: in school, sports, and the arts.
Let your children know you are interested in their school experiences. Visit their school. Ask them about what they do. Help them with homework.
Encourage your children to have strong friendships. Such friendships protect children against many of the stresses in their lives. However, friendships are sometimes themselves sources of stress; parents should monitor them judiciously.
Engage in your community and encourage your children to do the same. Connect with others in community centers and through social, service, and religious organizations. Involve your children in this as well.
Give your children a proud sense of their cultural background; this supports a healthy identity.
upport all of the children in your community, not only your own. Say "hello" when you see them. Ask about their activities. Let them know you care.
Understand developmental differences. You can have strong relationships with your children at every age, but these relationships will differ. Be more directive with young children and discuss more with teenagers.
Topics/Tags
Follow William James College
Media Contact
Katie O'Hare
Senior Director of Marketing