Alumni Spotlight: Jill Becker, MD, 'Grateful' for the Training She Received at WJC
By Lynn Alberding, Director of Alumni Relations and Annual Giving
Sep 26, 2023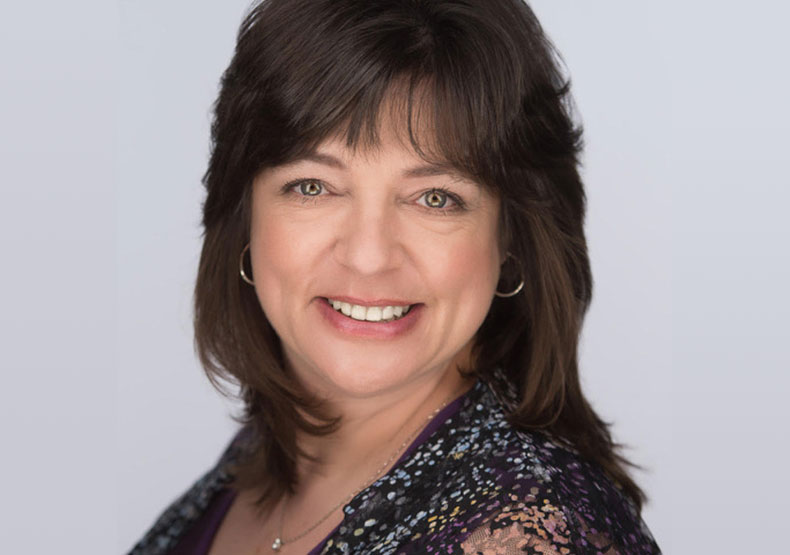 Jill Becker, MD, is a physician specializing in opioid use disorder recovery, medical cannabis care, and life coaching; however, this wasn't her original plan. She received her medical degree from the University of Massachusetts Medical School, but at the outset of her first career training as an OB/GYN, Becker did the unthinkable: she left residency.
Affected by severe post-partum anxiety, Becker chose instead to stay home with her daughter. After some time, she got a degree and a coaching certificate in psychosynthesis, a spiritual, holistic psychology, and started a coaching practice. It was the Master of Arts in Clinical Mental Health Counseling program at William James College that eventually brought her back to the patient care side that she missed.
"I feel very grateful," said Becker. "I am 100% sure I would not be doing what I'm doing now had I not gone to WJC."
Now, Becker practices at Apex Medical Wellness in Brockton, Mass. where she works with those struggling with addiction, bringing them kind and non-judgmental care. Becker and her team treat people with opioid use disorder as well as those who are in need of palliative medical cannabis care for cancer, anorexia, or anxiety. After the initial intake appointment, Becker sees clients weekly for the next 90 days and then, if they are sober and stable, every two weeks. In Becker's view, every interaction is an opportunity to strengthen their connection and affirm her respect.
"I feel very grateful to be able to work with my patients, most of whom are either trauma survivors or became addicted because a doctor overprescribed," explained Becker. "Our practice provides individualized care for an underserved and often misunderstood population."
Becker credits the academic and field training she received at William James in addiction, substance use, and diversity and inclusion with her success.
"The training I received – I use it every single day," said Becker. "I use the medicine, sure, but I use the psychology training every minute of every day…even if it's to talk to someone about their medical problems."
Becker's practicum sites while at WJC included working in hospice care and on a substance use treatment unit at Bournewood Hospital. During her practicum, she learned something that she now tells every single person who will listen – something that Michelle Harris, LMHC and former WJC faculty member said: "self-care is an imperative."
"Coming from a medical residency that was 120 hours a week, I had never heard such a thing," explained Becker. "I now can say to my people, 'self-care is an imperative." If that means taking time in the day to go on a walk around the block, do it. It's not a luxury. You've got to pour from a full cup. I learned all of this at WJC. I had a phenomenal experience."
Topics/Tags
Follow William James College
Media Contact
Katie O'Hare
Senior Director of Marketing