Democrat and Republican Candidates to Participate in Gubernatorial Forum on Mental Health
By Patti Cable
Jun 24, 2014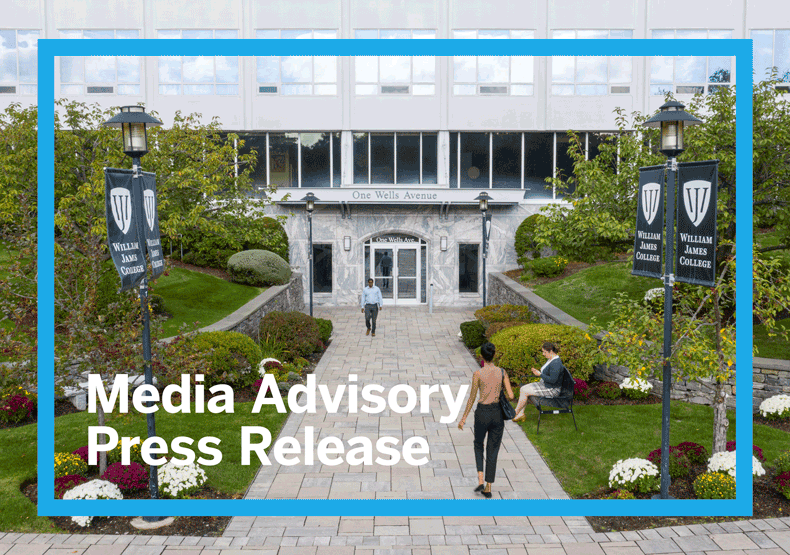 Media Advisory/Press Release
What: The first Gubernatorial Forum on Mental Health will bring together Democrat and Republican candidates to discuss issues like veterans services, teen suicide, the social impact of casino and marijuana legalization, children and family services, guns and violence, and mental health care. The event is free and open to the public, but pre-registration is required. So far, more than 700 people, including prominent community leaders, have registered. Sponsored by William James College, the largest graduate psychology program in New England, the forum will create a dialogue around one of the most important issues impacting our society today–mental health.
Who: Moderator Tom Ashbrook, host of WBUR's nationally syndicated "On Point;" Republican candidate Charlie Baker and Democrat candidates Don Berwick, Martha Coakley and Steve Grossman
When: Wednesday, June 25 from 7:30 pm. to 9:00 pm.
Where: The Back Bay Events Center at 180 Berkeley St., Boston, MA For more information about the Forum, please email Patti Cable at GubernatorialForum@williamjames.edu.
---
About William James College—Founded in 1974 as an independent graduate school of psychology, William James College provides unique training programs for mental health professionals at the doctoral, master's and certificate level, each designed to immerse students in both academic study and real-life clinical experience. Constantly assessing and evolving to meet the needs of of a rapidly changing and increasingly diverse society, William James College currently offers programs to train highly skilled professionals to care for Latinos, veterans, children and adolescents and families in a variety of settings, including the schools, the courts, the community and the workplace, among others.
Topics/Tags
Follow William James College
Media Contact
Katie O'Hare
Senior Director of Marketing