LGBTQ Youth: Magnifying the Splendor of the Rainbow
By Staff Report
May 4, 2018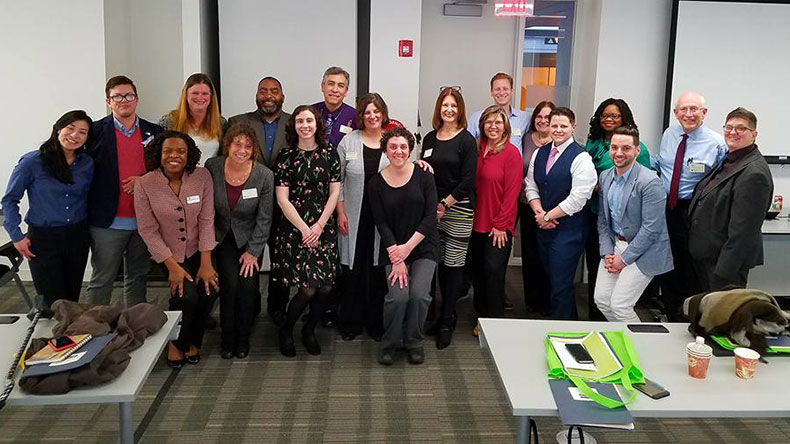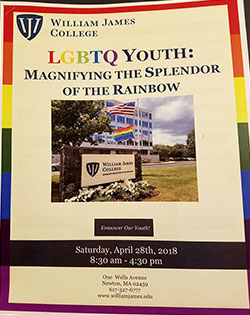 "This past weekend, William James College hosted a day long CE event entitled LGBTQ Youth: Magnifying the Splendor of the Rainbow. We heard from a diverse tapestry of voices, both from within the LGBTQ youth community and from those that support and champion them. We assembled a wonderful group of psychologists, counselors, educators, parents, youth, and community members to learn about the resources, people, and places that foster the well-being, resilience, and creativity of LGBTQ youth. It was an informative, inspiring, and empowering day for all involved!"
— Meridith Apfelbaum, MS, Assistant Director for Student Affairs at WJC and Conference Chair
Dr. Asa Sevelius, the principal of the Health School in Brookline, MA, served as our plenary speaker for this event. Dr. Sevelius is the first out transgender principal in the Commonwealth and amongst the very few out trans school leaders in the country. As an educator, Dr. Sevelius has a clear commitment to issues of social justice, closing opportunity gaps, high-quality early childhood education, and fair assessment and evaluation practices. School culture and professional development are particular passions of his. Before leading Heath School, Asa was the Principal of the Conservatory Lab Charter School in Boston. In 2016, Dr. Sevelius earned his doctorate in Educational Leadership from Boston College.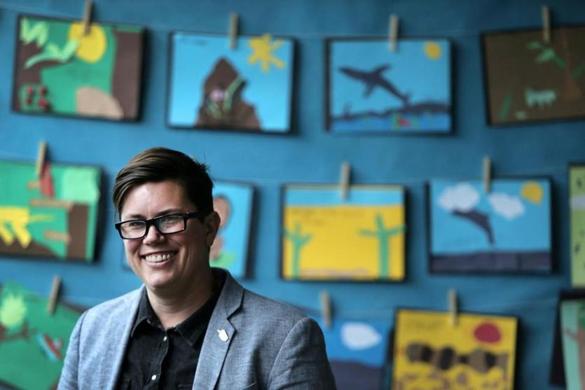 Popular Topics/Tags
Follow William James College
Media Contact
Katie O'Hare
Senior Director of Marketing and Communications