Looking back at 2018: The Year in Review
By Staff Report
Dec 11, 2018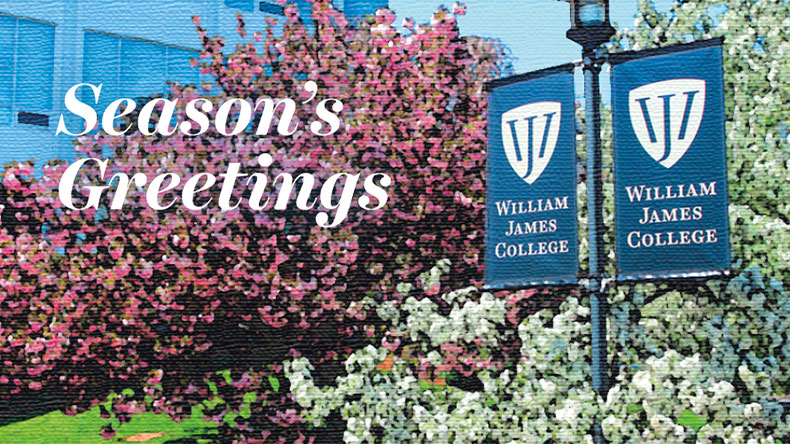 With Gratitude
We thank you for your support in all the ways you've shown it this year, and for the ways you will continue to show it in the year ahead. Through gifts of your time and talents, and through actions like mentoring students, making career connections, or simply through sharing information about the College with your networks and prospective students, you help us fulfill our mission every day.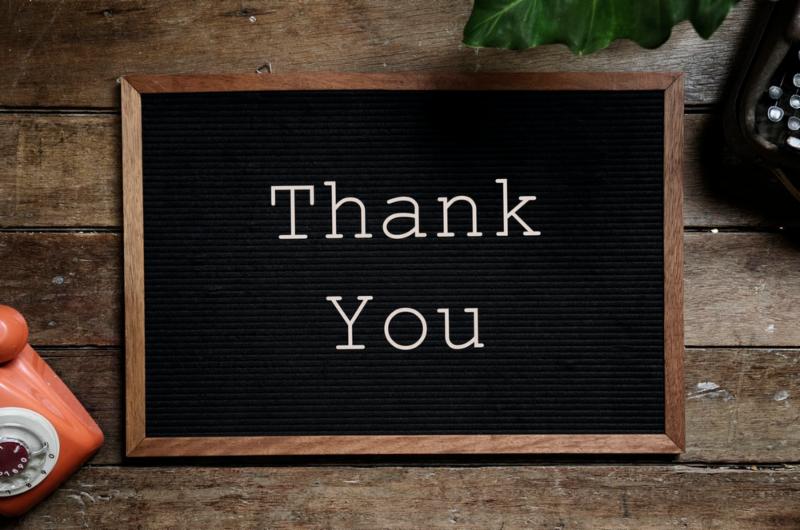 Thank you, too, for your financial support. As enrollment has grown, so has our commitment to providing student scholarships; this investment in our students is now approaching $2 million on an annual basis. Your gifts to support the Annual Fund for Student Scholarships and the other programs and initiatives highlighted among our fundraising priorities are very much appreciated and put to good use developing the highly-trained behavioral health workforce that the Commonwealth and New England needs.
We look forward to continuing to celebrate the ways our community is Meeting the Need and Making a Difference in the year ahead.
Gratefully,
Nicholas Covino, PsyD
President
Topics/Tags
Follow William James College
Media Contact
Katie O'Hare
Senior Director of Marketing