Managing Learning Disabilities
By Bob Lichtenstein
Oct 5, 2015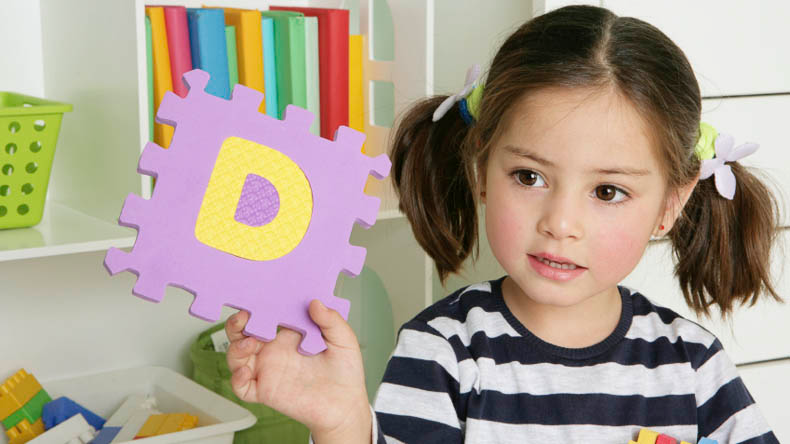 Tips for Managing Learning Disability:
Seek out your child's teacher, guidance counselor, special education specialist, or school psychologist if you are concerned about your child's learning.
You may formally request an evaluation for your child.
Educational psychologists, child psychologists, and educational advocates can provide you with an outside second opinion.
Children and adults with learning disabilities can struggle with shame and lower self-confidence. Parental reassurance can be helpful as can outside counseling.
Topics/Tags
Follow William James College
Media Contact
Katie O'Hare
Senior Director of Marketing