Managing Loss
By Richard Reilly
Oct 5, 2015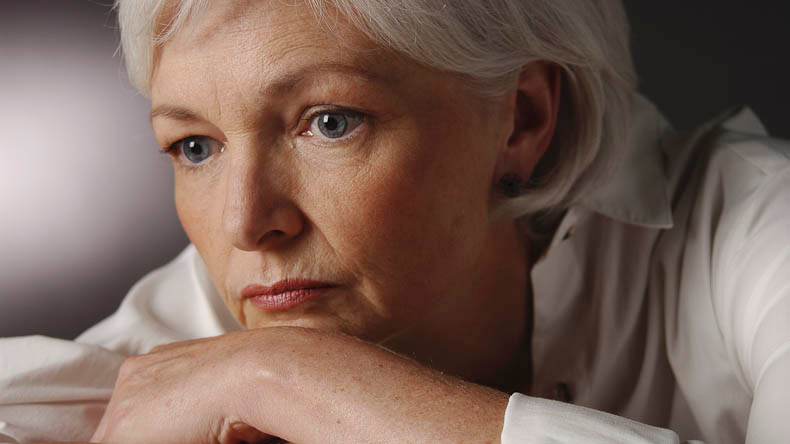 Tips for Helping People Cope with Loss:
Assist them in recognizing, naming and exploring their experience.

Provide information about the customary course of, or response to their type of loss, while also validating their unique, individual experience.
Re-grieving, sometimes with the use of such items photos, films, journals, visits, can be used as tools in giving meaning to and gaining mastery in response to the loss.
Work toward helping people accept the loss, including all the attendant emotions.
Encourage the involvement of others who can provide support – family and/or close friends, as well as referral to a support group.
Be present and available and listen.
Topics/Tags
Follow William James College
Media Contact
Katie O'Hare
Senior Director of Marketing