William James College at NASP Convention
By Staff Report
Feb 1, 2015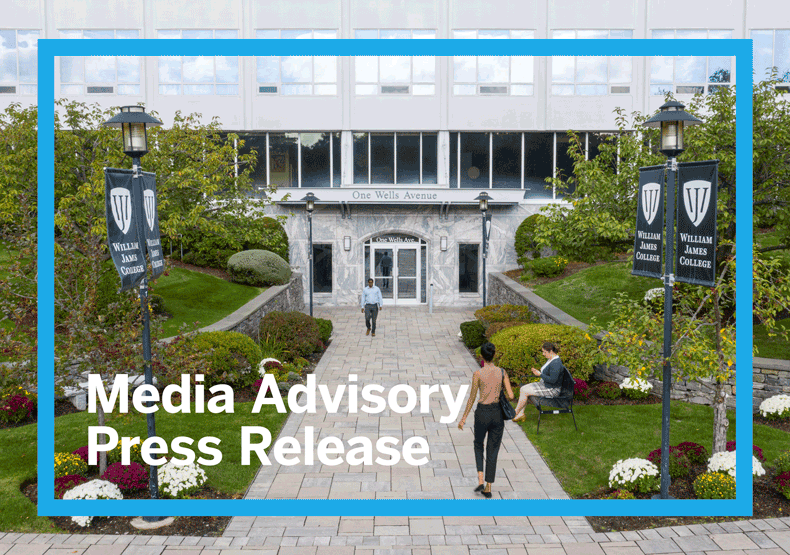 William James College was well represented at the National Association of School Psychologists 2015 Annual Convention in Orlando, Florida in February. Bob Lichtenstein, PhD, NCSP and Bruce Ecker, PhD presented How and Why to write Consumer-Responsive Reports.
Arlene Silva, PhD, NCSP and colleagues presented Ready or Not: Supervision of Early Career School Psychologists.
Barbara Miller, PhD, and Gayle Macklem, NCSP, LEP, led a practitioner conversation entitled School Psychologists Can Influence How Their Effectiveness is Measured, and a second practitioner conversation called Late Career Transitions: Opportunities and Choices.
Gayle Macklem, NCSP, LEP, Joan Struzziero, PhD, NCSP and second year student Felix Pagan, MA, along with a Northeastern intern, presented a mini-skills presentation entitled Cyberbullying: A Pragmatic Approach to Dealing with Relational Cyberaggression.
Christine Anderson, MA, a school psychology intern in the Boston Public Schools, and Amanda Bradshaw, MA/CAGS, NCSP, a recent William James College graduate, presented a poster on African American Stereotype Threat: Strategies to Improve Learning and Achievement.
Matt Sur, MA, a second year school psychology student, also presented a poster: Everyday Mathematics: An analysis of effectiveness and teacher attitudes.
William James College alumna Liz Niemic, MA/CAGS participated on a panel called Navigating and Thriving in Your First Job as a School Psychologist and doctoral student Jaclyn Kinsman, MA/CAGS, NCSP and alumna Kate McGravey, PsyD presented a mini-skills entitled Educating and Counseling LGBTQ Youth: A Comprehensive Workshop.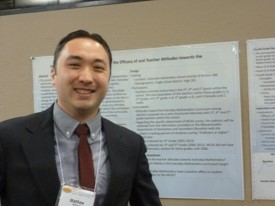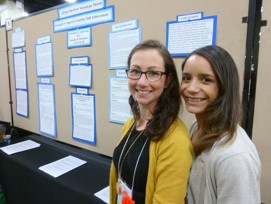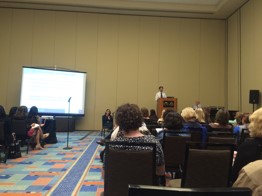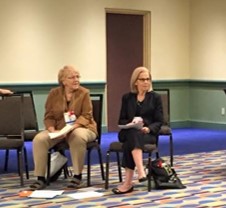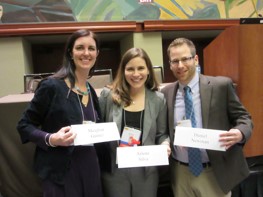 Popular Topics/Tags
Follow William James College
Media Contact
Katie O'Hare
Senior Director of Marketing and Communications