Dr. Oneeka Williams Named to William James College Board of Trustees
By Staff Report
Jan 26, 2023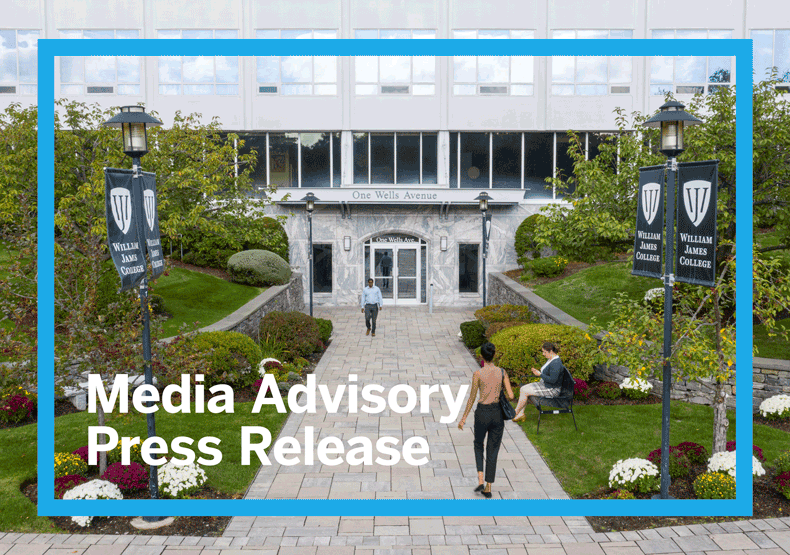 NEWTON -- William James College announced today that it has named Newton resident Dr. Oneeka Williams to its board of trustees.
Currently, Dr. Williams serves as director of female urology at Emerson Hospital and is an assistant clinical professor of urology at Tufts University School of Medicine. She is also a notable public speaker on the topics of literacy, love of learning, science, and public health issues. Dr. Williams is the author of the "Dr. Dee Dee Dynamo" children's book series, which provide a positive role model to girls and promote science literacy.
Earlier this year, Dr. Williams co-directed William James College's annual "Guyana Suicide Prevention Gatekeeper Training" for over 300 attendees. The course aims to increase knowledge about suicide, depression, and trauma; address beliefs and attitudes about suicide and mental illness; reduce reluctance to intervene and stigma of mental illness; and increase self-efficacy and skills to intervene with a person at risk of suicide in Guyana.
"We are pleased to welcome Dr. Williams to the board of trustees," said William James College President Nicholas Covino. "Her professional experience and commitment to our mission will help propel William James College forward as we prepare the next generation of skilled mental health practitioners."
Dr. Williams, a member of the board of advisors at Boston's Museum of Science, served on the Newton Public Schools Medical Advisory Group, which was convened to advise and make recommendations on issues of health and safety as Newton Public Schools planned a return to in-person learning following the end of COVID-19 lockdowns.
Dr. Williams holds a B.A. from Johns Hopkins University and M.D. from Harvard Medical School. She and her husband, Dr. Charles L. Anderson, President and CEO of The Dimock Center, have one son.
Topics/Tags
Follow William James College
Media Contact
Katie O'Hare
Senior Director of Marketing