PATHWAYS to Brighter Futures
By Staff Report
Jun 1, 2014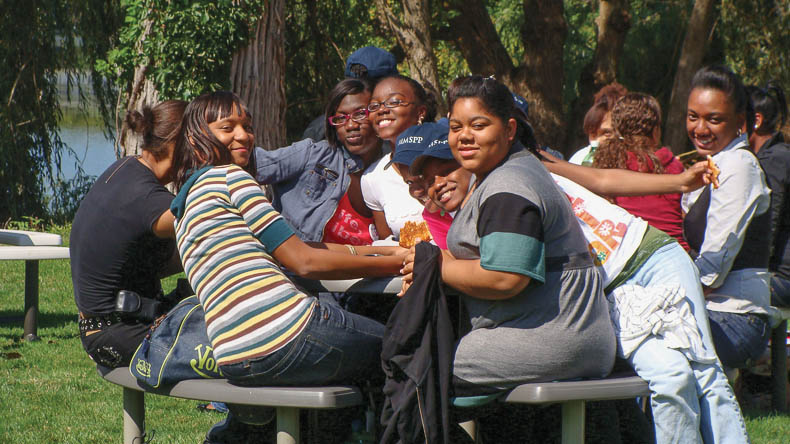 Children and Families are Focus of William James College's Growing Community Engagement
"Jason," a 17-year-old boy arrives late to school, sleeps at his desk and is so truant he is unlikely to finish high school. "Dropping out of school at this point could devastate this young person's life," says Dr . Gemima St. Louis, William James College faculty member and director of PATHWAYS, a partnership between William James College, the West Roxbury Education Complex and the Mass. Society for the Prevention of Cruelty to Children. "The goal is to intervene and create a new pathway for these kids," she says.
In one of the PATHWAYS programs, St. Louis supervises William James College interns who, in turn, evaluate students like Jason and help shape treatment strategies for them, including individual counseling and community resources.
William James College interns discovered Jason was the sole caretaker of an ill mom. Now he is on the road to graduating with the help of counseling and a home health assistant for his mom.
Topics/Tags
Follow William James College
Media Contact
Katie O'Hare
Senior Director of Marketing