Peter Horman Named to William James College Board of Trustees
By Staff Report
Jan 26, 2023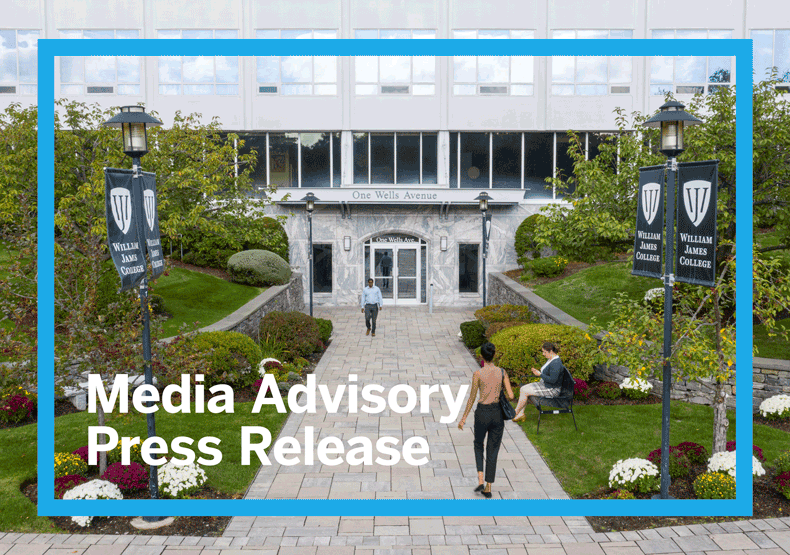 NEWTON -- William James College announced today that it has named Needham resident Peter Horman to its board of trustees.
Horman is the owner and Consulting Chief Actuary of Horman Mathematical and Actuarial (HMA) Solutions, Inc, a consulting firm committed to applying complex mathematical, actuarial, and data techniques to practical business problems.
Previously, Horman was the Chief Actuary of a prominent regional health plan where he was responsible for leading the company through the Affordable Care Act transition. There, he led actuarial and underwriting functions, including financial forecasting, risk-based capital planning, and designing of provider risk contracts. Earlier in his career he spent over eight years performing actuarial work for Harvard Pilgrim Health Care.
According to William James College President Dr. Nicholas Covino, Horman's work involves the financing of mental health care, testing for mental health benefit parity, and evaluating how funding mental health care can lower other medical costs and improve health outcomes of individuals.
"We are pleased to welcome Peter to the board of trustees," said Covino. "His professional experience and commitment to our mission will help propel William James College forward as we prepare the next generation of skilled mental health practitioners."
Horman had previously volunteered for the William James College board before being named a trustee.
Horman holds a B.S. from the University of Connecticut and M.S. from Colorado State University.
Topics/Tags
Follow William James College
Media Contact
Katie O'Hare
Senior Director of Marketing