Ruderman Family Foundation Sponsors WJC/AICUM Higher Education Leaders Summit
By Staff Report
Nov 18, 2022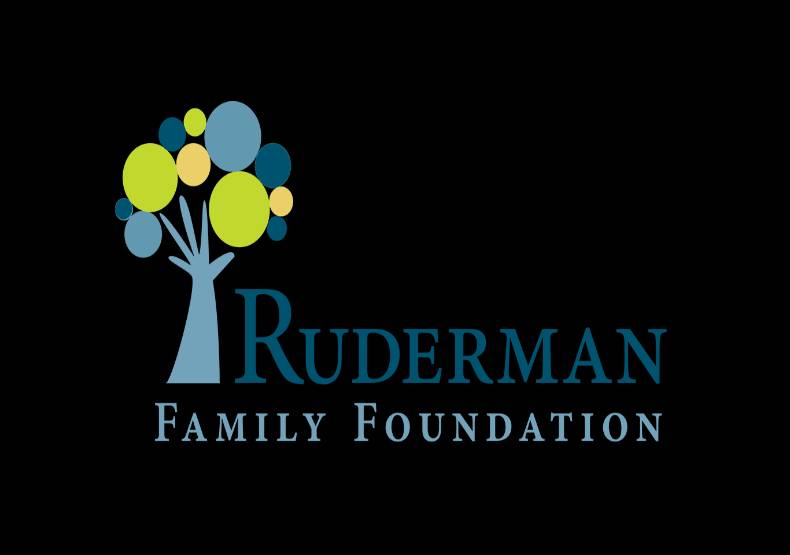 William James College received a grant of $13,000 from the Ruderman Family Foundation (RFF) to convene higher education leaders and directors of campus counseling centers for the first "Reimagining Behavioral Health in Higher Education" Summit in partnership with AICU Mass and William James College. This initiative, led by President Nicholas Covino, facilitated important conversations between campus mental health professionals and academic leadership to address critical issues in college mental health, discover innovative solutions, and identify the next steps forward.
The inaugural summit, which took place on November 9, brought together more than 100 representatives from 54 regional private and public colleges at the College of the Holy Cross, Hogan Center in Worcester, Massachusetts. Topics covered included Scope of Practice Policies within Campus Counseling Centers; Staffing and Clinical Load Index; Managing Psychiatric Emergencies; and Challenges and Innovations in Campus Behavioral Health.
The keynote speaker was Dr. Laura Braider, AVP of College Mental Health and the Behavioral Health College Partnership at Northwell Health. Panelist speakers included Dr. Craig Burns, Director of University Counseling Services, Boston College; Dr. Brian Krylowicz, Director of the Counseling Center, Springfield College; Dr. Karen Singleton, Chief of Medical's Mental Health and Counseling Service at MIT; Dean Charles C. Morse, Student Wellness, Worcester Polytechnic Institute; and Dr. Julie Ross, Director of Counseling and Mental Health Services, Tufts University.
The next Summit in this series is scheduled for March 1, 2023.
Topics/Tags
Follow William James College
Media Contact
Katie O'Hare
Senior Director of Marketing