Seeking Counseling
By Nilda M. Laboy, PsyD, Chair of the Counseling Psychology Department
Oct 5, 2015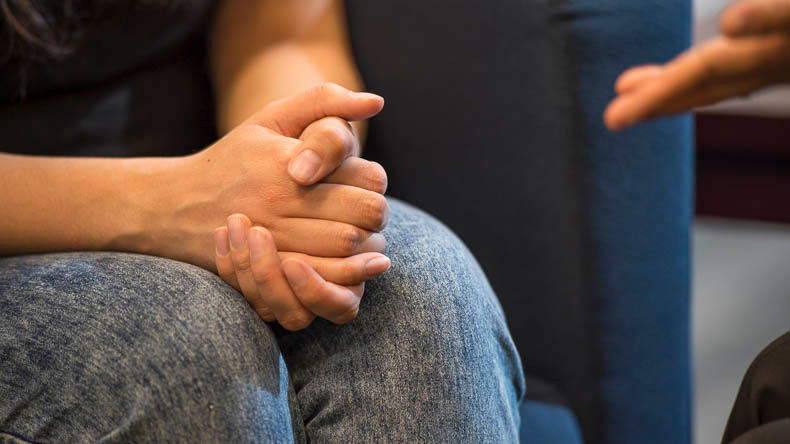 Tips for Obtaining and Using Counseling Services
There are many providers of mental health services. Make sure that you obtain services from a licensed practitioner or someone who is in training under a licensed individual.
Ask your primary care physician for recommendations. Other ways you can get good recommendations for a counselor or a psychologist are your clergy, your insurance company, or calling a professional association, like MAMHCA.org (for counselors) or MassPsych.org (for psychologists).
To have a successful counseling experience, you need to be able to trust and work with your mental health provider. Don't be afraid of asking potential providers for a 15 minute free-of-cost informational session to see if you are a good fit. After all, you will be sharing with this person many personal and intimate details about your life.
Ask the provider about their training and their treatment orientation, and how they are able to help people who have the same presenting issues as you do.
Make sure you understand your insurance coverage (if you are using your health insurance benefits), or the financial cost of therapy from the outset of the treatment.
our counselor/therapist is a professional – even though you may feel very close to him/her, after all, you are sharing your experiences with him/her - your counselor is not and will not be your friend. They will help you lead a happier, healthier life and will be proud to see you move on with your life.
You can work out some life issues or problems in short-term therapy, or you may work on long-standing issues in a longer period of time. Discuss with your therapist your priorities and what would you like to focus on first.
Remember: Caring for our emotional and mental health is just as important as caring for our physical being!
Popular Topics/Tags
Follow William James College
Media Contact
Katie O'Hare
Senior Director of Marketing and Communications