Seeking Mental Health Assistance for Children
By Heather Byrns, LMHC, Clinical Supervisor of the William James College INTERFACE Referral Service
Oct 5, 2015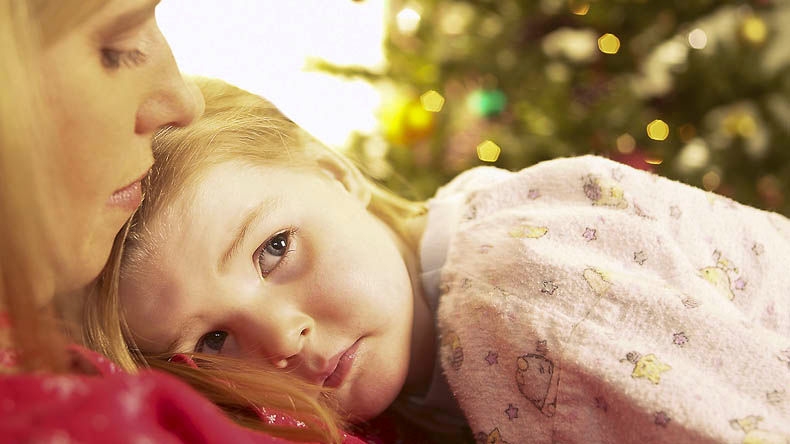 When a parent or parents decide that their child would benefit from a mental health referral, it can be challenging to find the right provider. Here are three important questions to consider:
Do I (or my child) need help?
If I'm sure that outside help is needed, how do I find someone?
How do I know if I have found the right match?
The following steps can help clarify what you need and where to get it:
Talk with your primary care doctor or pediatrician about your concerns to ensure there's no possible underlying medical concern.
Learn about the resources available that may help clarify your concerns, like articles or topic specific resources such as those available at interface.williamjames.edu, as well as different treatment methods available.
Talk with a trusted friend or colleague, your child's guidance counselor, or a mental health professional over the phone to determine if services are indicated and what might be helpful.
Talking with someone to clarify what your concerns are, what kind of expertise you may need, and what professional approach and personal style may be the best fit.
The relationship between you and your clinician is the key to success of any treatment, so learning more about whom you might like working with will help you find the best match.
Once you have decided that you need to find a mental health professional, the task of actually locating the appropriate person may take time. Here are some ideas to help you find what you are looking for:
Prioritize what is most important to you in finding a potential therapist such as: gender, training, insurance accepted, proximity to home or work, and appointment times and flexibility.
Gather suggestions from trusted colleagues or parents of other children you know. Ask your primary care doctor or pediatrician for recommendations, as well as your child's school mental health staff.
Use available websites that can help you search for a mental health provider, including guides available at interface.williamjames.edu.
Consult your health insurance company's website or call and speak with your insurance company to discuss your benefits and provider network.
If you speak with a provider that you like but that person is unavailable, ask him/her for recommendations.
Once you've identified a provider, how do you know if it's the right person? Think about whether you and/or your child have the time and energy right now to commit to address the key issues. Are you ready to potentially be asked to do things differently as a parent? Trust your intuition in choosing the provider. If you give the relationship some time, and are still having doubts or concerns, bring them up with your clinician.
Popular Topics/Tags
Follow William James College
Media Contact
Katie O'Hare
Senior Director of Marketing and Communications