Dr. Stuart Koman Named to William James College Board of Trustees
By Staff Report
Jan 26, 2023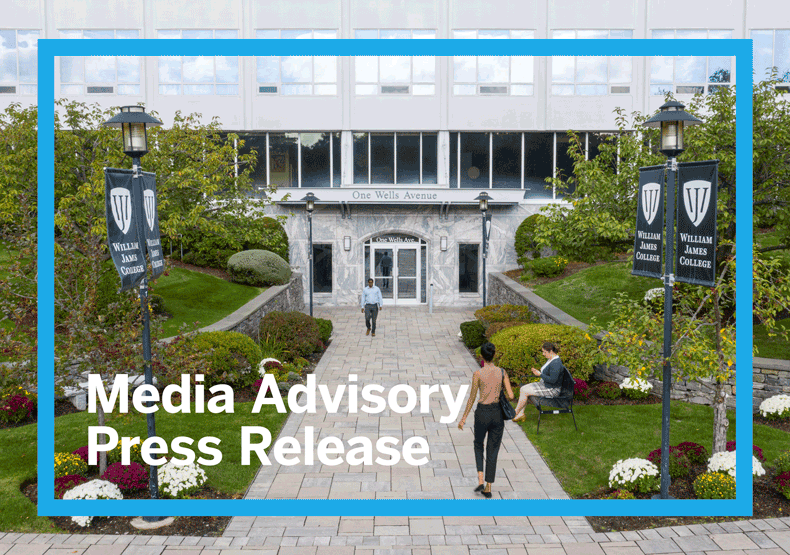 William James College announced today that it has named Winchester resident Dr. Stuart Koman to its board of trustees.
Currently, Dr. Koman serves as a president of Walden Behavioral Care, which he founded in 2003, as well as chief strategy officer of its parent company Monte Nido and Affiliates. Walden Behavioral Care is a longtime partner of William James College's Behavioral Health Service Corps program, serving as an employment site for students, and has employed many William James College interns and alumni.
Previously, Dr. Koman also served as the CEO of Choate Health Systems and as president of Charles River Health Management.
"We are pleased to welcome Dr. Koman to the board of trustees," said William James College President Nicholas Covino. "His professional experience and commitment to our mission will help propel William James College forward as we prepare the next generation of skilled mental health practitioners."
Dr. Koman also serves on the board at "Cycle Kids," a nonprofit whose mission is to encourage healthy and fun movement for children by teaching them the practical skill of riding a bike. He holds a B.S. from Trinity College in Connecticut and a Ph.D. from Duke University.
Topics/Tags
Follow William James College
Media Contact
Katie O'Hare
Senior Director of Marketing