Suicide and Trauma
By Nicholas Covino, PsyD
Jun 21, 2018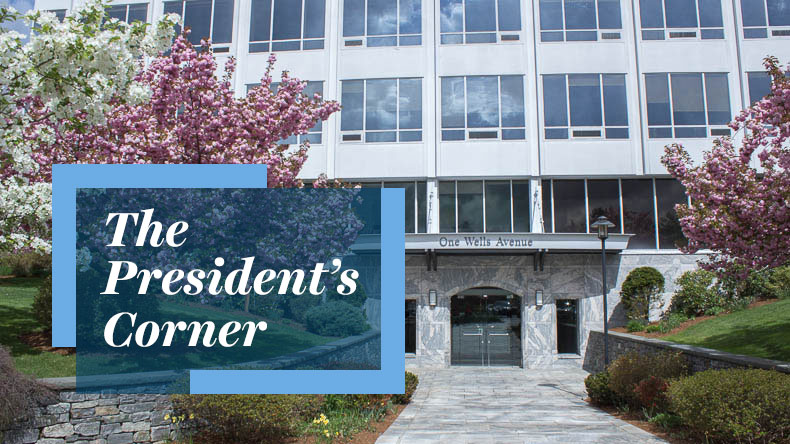 The deaths of celebrities by their own hand leave a country in disbelief. For weeks after, people try to manage the trauma by viewing reruns of the star's performances, listening to interviews and reading tabloids. We struggle to understand why someone with so much wealth, status and position would want to commit suicide? On some level, we know that life is more than wealth and fame, but it is hard to believe it.
Suicide is a person's effort to stop unbearable psychological pain. It is the second most common cause of death for children 10 to 24 and it is more prevalent than homicide and motor vehicle death. Vulnerable people feel acutely hopeless, helpless and disconnected. Often they have turned to alcohol, drugs or sex in failed attempts to ameliorate their pain. Biology and drug use can render some people susceptible, but an early family history of attachment difficulty, loss, trauma, betrayal and/or abandonment create strong feelings of emptiness, self-loathing and irritability that make genuine relationships difficult to sustain. There may be many admirers and friends, but few loves and little love for oneself.
At the time when many grieve these suicides, it is beyond belief that our President and Attorney General are energetically traumatizing two thousand vulnerable children and families at our borders. Such treatment of vulnerable people creates the very helplessness, hopelessness, fear, rage and distrust that are conditions for subsequent mental illness and, quite likely, future suicides.
We have to get our values straight.
Popular Topics/Tags
Follow William James College
Media Contact
Katie O'Hare
Senior Director of Marketing and Communications