Tari Selig: New Hampshire's School Psychologist of the Year
By Staff Report
Nov 1, 2016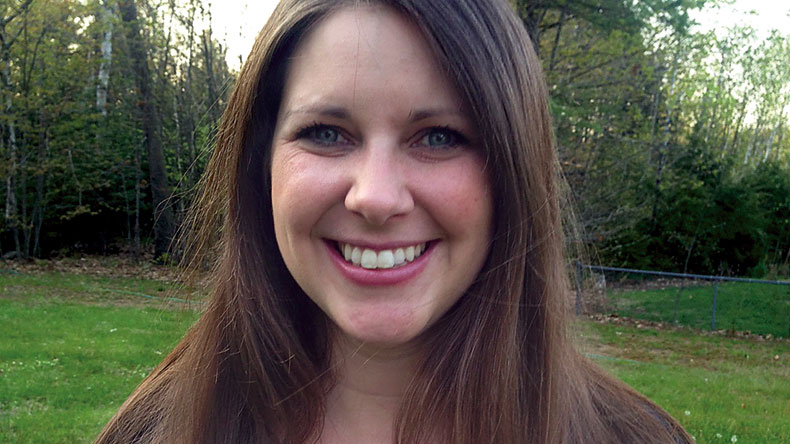 "I think it's amazing the impact that school psychologists can have on school districts and the support they can give to parents, teachers and students," said Tari Selig, an advanced standing student working on her PsyD in School Psychology at William James College. "Children in school encounter many challenges throughout their childhood, and we help them to develop the resilience needed to overcome the obstacles they face."
Selig was recently named the New Hampshire School Psychologist of the Year by the New Hampshire Association of School Psychologists (NHASP).
Selig worked for eight years as the school psychologist at Griffin Memorial School in Litchfield, NH, which nominated her for the award. Today, she is at the Shaker Regional School District in Belmont, NH.
Selig is also the New Hampshire state delegate to the National Association of School Psychologists (NASP) and a past-president of NHASP. Recognized for her local, state and national contributions to the field, she has become a leader in revising the standards for school psychologists in NH and is now developing a school psychologist rubric for teacher evaluation there.
"Tari goes out of her way to help the students she serves to excel, and she puts this same level of dedication into her coursework at William James College," says Jason Kaplan, School Psychology Faculty Member at the College. "I look forward to watching as Tari continues to grow as a student and a school psychology professional."
Popular Topics/Tags
Follow William James College
Media Contact
Katie O'Hare
Senior Director of Marketing and Communications