Tomas Jonsson: The Impulse to Give Back
By Staff Report
May 1, 2016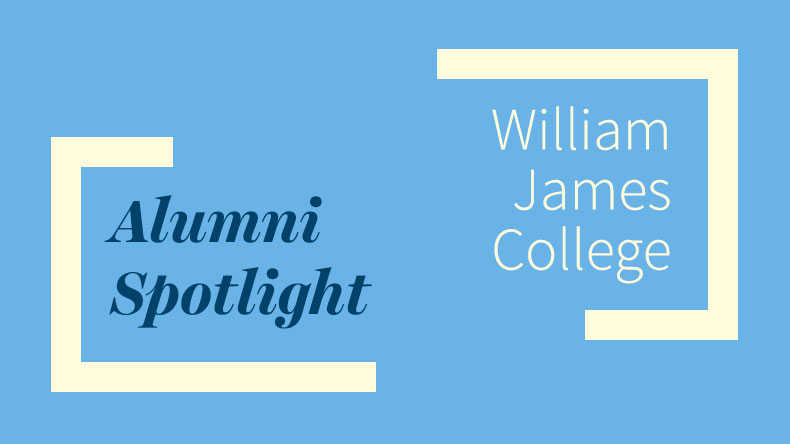 Tomas C. Jonsson, PsyD, Class of '87, speaks of William James College as "a jewel of an institution."
He says he owes his success as a psychotherapist in private practice to the education he received at William James College, and to the rich experiences he enjoyed there. In particular, he cites the influence and inspiration he received from professors Bob Kegan, Fran Mervyn, and Hal Cohen.
Jonsson says students he met from other psychology programs were envious of how much clinical training and practical know-how William James students possessed. "My whole career was founded on the principles I learned at the College. They cultivated intellectual curiosity, compassion, and healing empathy, first and foremost. That's why it's such an easy impulse for me to want to give back."
Today, Jonsson is retired after more than 40 years of psychotherapy practice with adults and couples. He writes novels, paints, and explores the "unique beauty" of the West Coast where he lives.
And he urges younger alumni who are still in the midst of their careers to consider how much influence their alma mater still has in their day-to-day work with patients—and how they might consider giving back to William James College. "There's nothing more satisfying or rewarding than contributing to the place that made us who we are."
Popular Topics/Tags
Follow William James College
Media Contact
Katie O'Hare
Senior Director of Marketing and Communications