When there is an Illness in the Family
By Stanley Berman, PhD, Vice President for Academic Affairs
Oct 5, 2015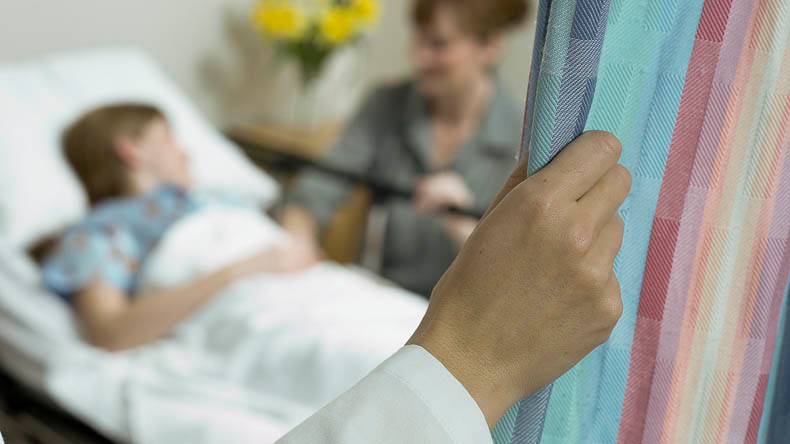 Tips for Healthy Management of an Illness in the Family
Maintain healthy and on-going communication within the family. Use ten minutes after a family dinner to update one another on any new information about the ill family member and to check in on how each family member is coping. Support one another.
Talk honestly on a regular basis with someone you trust, like a partner, a close friend, a clergy or a mental health counselor about your reactions and concerns.
Appoint a close family member like an adult sibling or cousin or a close friend to serve as a gatekeeper. This individual can receive phone calls and electronic messages and keep the concerned community of family and friends updated, without intruding on the family.
Use helpful websites like www.CaringBridge.org to keep your circle updated and use www.LotsaHelpingHands.com or similar websites to coordinate people's offers of help with transportation, baby sitting or delivering meals.
Seek out a patient or family member support group for individuals coping with a particular illness. These groups are often offered without charge at hospitals and clinics and by national illness non-profit organizations.
Help give young children and adolescents an effective approach to respond to caring teachers or neighbors that make inquiries. They need a simple way to thank the individual and provide a "headline" without feeling the burden of a full report to every caring inquiry.
Find comfort in a faith tradition or a life philosophy that helps you make meaning about a life experience that is so hard to fathom and to accept.
Take time for self-care and respite. Take a walk alone or with a friend, exercise, do yoga, meditate, go to the movies. No one can be on duty all the time without a break and a distraction.
A serious illness has a significant impact upon the entire family. Consider how these tips may make your journey somewhat easier.
Topics/Tags
Follow William James College
Media Contact
Katie O'Hare
Senior Director of Marketing