Clinical Health Psychology Concentration
Clinical Health Psychology
Treat the whole body and the mind.
Clinical health psychology is an exciting and constantly evolving area within the field of clinical psychology. Those with expertise in health psychology may provide care in a range of capacities including helping individuals and families with the following needs.
Experiencing a serious medical illness (e.g., heart disease, cancer, HIV/AIDS)
Preventing illness by reducing health risk behaviors (e.g., smoking)
Maintaining and improving health by adopting positive health behaviors (e.g., meditation, exercise, medication compliance)
Helping individuals learn cognitive and behavioral strategies for coping with chronic pain, contributing to the rehabilitation of individuals recovering from serious illness or injury, and treating psychological disorders that impact health (e.g., alcohol abuse, eating disorders)
Clinical health psychologists also work with pediatric populations to address issues such as childhood obesity, pediatric asthma and juvenile diabetes. Increasingly, health psychologists play a key role at medical centers that have adopted an integrated primary care model; at these centers, psychologists provide behavioral health services as members of the healthcare team alongside medical healthcare providers.
The William James College concentration in Clinical Health Psychology provides students with the background and training needed to pursue the many opportunities available within the field of clinical health psychology. The required coursework provides students with a thorough understanding of theories of health behavior and health behavior change, the impact of psychosocial factors—such as stress—on health and illness, the influence of culture on health, promoting resiliencies from a strength-based perspective, and empirically supported strategies for promoting health and reducing illness.
Coursework is supported by experiential learning at field sites with a health psychology focus. Through a combination of course work and field placements, students gain a deeper understanding of the issues faced by specific medical populations (and best practices for addressing those issues) and the many systems-level and population-level factors that impact health and healthcare. Students develop clinical skills in assessment and intervention as well as the professional practice skills of multi-disciplinary collaboration, consultation and advocacy. Students emerge from the concentration specially trained to function as part of an integrative medical care team.
Watch our video about the Clinical Health Psychology concentration.
"The Health Psychology concentration has shaped my career trajectory in such meaningful ways. Strengthening my knowledge about the intersections between physical and mental health has equipped me with the clinical tools necessary to make a profound difference in not only the lives of those with health-related concerns and medical illness, but for all clients by supporting their relationship between brain, body, and spirit."

Kaley Moore
Health Psychology Concentration
Clinical Psychology PsyD
Curriculum Overview and How to Enroll
Students in the Clinical Health Psychology concentration are required to take a sequence of three courses focused on clinical health psychology and one elective relevant to clinical health psychology. In addition, students are required to complete at least one advanced practica in health psychology (though completing two is strongly recommended) and make every effort to obtain a pre-doctoral internship that includes health psychology training. (Although a health psychology-focused internship is strongly recommended for those intending to pursue a career in clinical health psychology, it is not required for the concentration given the difficulty of guaranteeing a match at a health psychology site through the national match system.) Finally, students in the Clinical Health Psychology Concentration will conduct a doctoral project on a topic relevant to health psychology. Additional information on concentration requirements is outlined below.
In order to meet program requirements, students must declare their interest in the track by October 1st of their second year of the program (Advanced standing students must declare their interest no later than October 1st of their first year). Current students interested in the Clinical Health Psychology track are asked to contact the Concentration Director (Carolyn Rabin, PhD: Carolyn_Rabin@williamjames.edu) before applying for enrollment in the track. This will allow students accepted to the concentration to apply for a health psychology-focused practicum for Year 3. Students should fill out the Declaration of Concentration form and return it to the Registrar and submit a copy to the Director of the Clinical Health Psychology Concentration.
Year 3 – Advanced Clinical Practicum I - health psychology focus AND/OR
Year 4 – Advanced Clinical Practicum II or Consortium Track - health psychology focus
Year 5 – APA Internship or Consortium - health psychology focus strongly recommended
Students are required to complete a doctoral project in an area related to health psychology and under the supervision of one of the health psychology faculty. Each doctoral project topic must be approved by the Clinical Health Psychology Concentration Director.
Upon completion of all requirements, the student will receive a Certificate of Achievement in the pre-doctoral training program in Clinical Health Psychology.
Concentration Faculty
The following faculty have interests within Health Psychology and may be invited to chair or be a second member on your doctoral committee:
Concentration Director
Carolyn Rabin, PhD
View Profile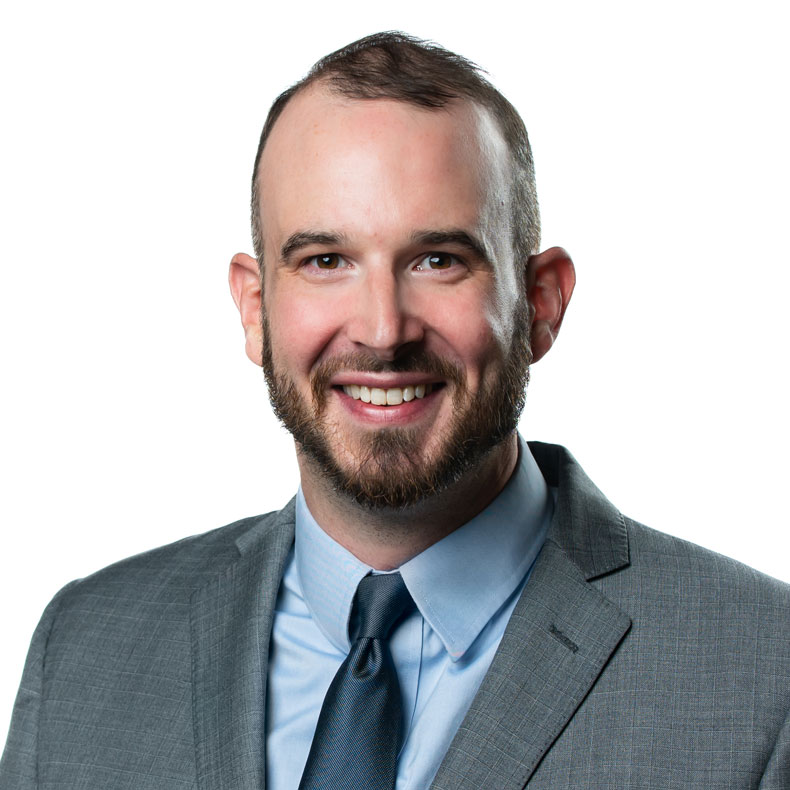 Matthew Carper, PhD
View Profile
Katherine King, PsyD
View Profile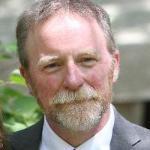 Brian D. Ott, PhD
View Profile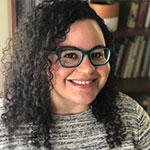 Marta Pagan-Ortiz, PhD
View Profile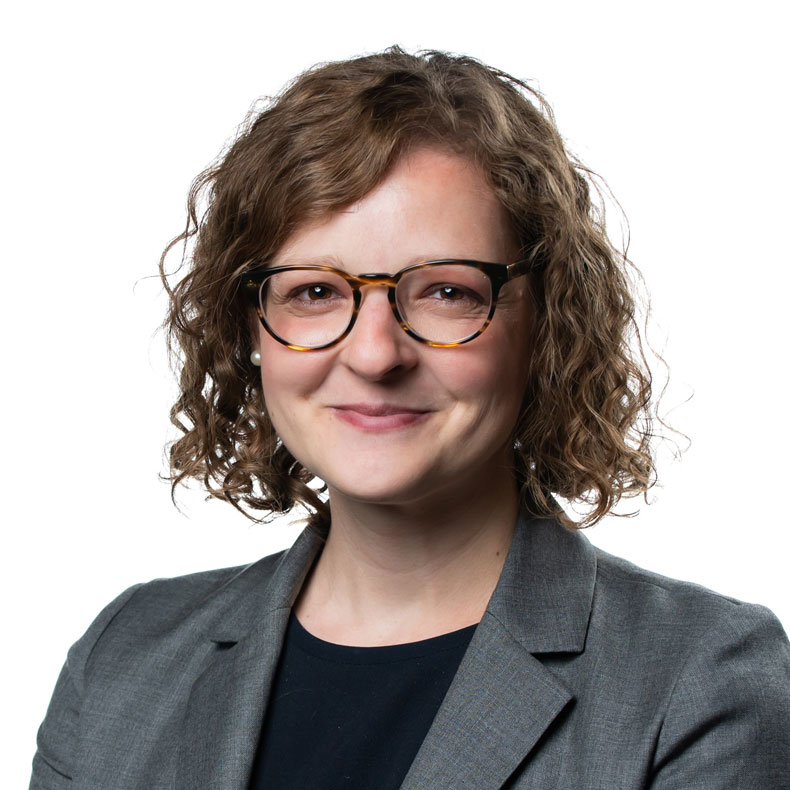 Emma Peterson, PhD
View Profile