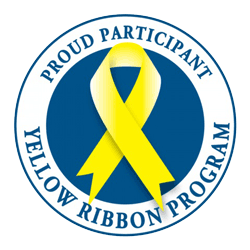 Veteran Loan Programs
William James College is designated as an approved institution of Higher Learning (IHL) for Veterans Educational Benefits. Our institution follows the Presidential Executive Order establishing Principles of Excellence serving service members, Veterans, spouses, and other family members. To inquire about your benefits contact the VA administration office in your home state or by logging into gibill.va.gov. In Massachusetts the VA regional office is located in Boston at The JFK Federal Building, Government Center, Boston, MA 02203 Tel. 1-800-827-1000. For educational benefits please call 1-888-442-4551.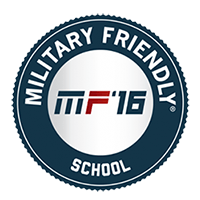 William James is proud to participate in the Veterans Administration Yellow Ribbon Program. Qualifying Veterans will receive a matching Yellow Ribbon grant of up to $10,000 from William James College, which has been awarded unlimited student Yellow Ribbon spaces. For more information about Yellow Ribbon Benefits please visit www.benefits.va.gov/gibill/yellow_ribbon.asp
GI Bill® is a registered trademark of the U.S. Department of Veterans Affairs (VA). More information about education benefits offered by VA is available at the official U.S. government Web site at https://www.benefits.va.gov/gibill.
---
Yellow Ribbon Scholarship Application
If you qualify for the Yellow Ribbon Program through the VA please fill out this application and provide the appropriate documentation listed on the application.