Professor Claire Fialkov Discusses Cultivating Happiness in One's Life
By Staff Report
Mar 19, 2019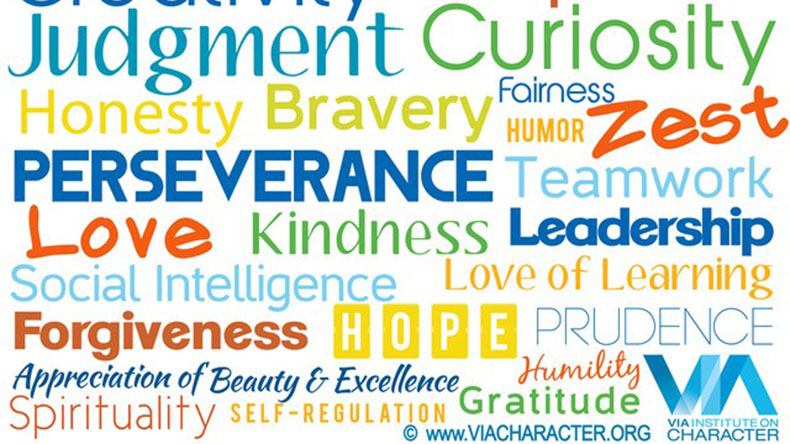 Want to cultivate happiness in your own life? There are steps you can take. Want to read scholarly articles about happiness and positive psychology? You might have to dig a little harder. According to Professor Claire Fialkov, there is about an 18:1 ratio among APA journal articles that "focus on anxiety and depression versus joy and happiness."
Positive psychology, which defined by Psychology Today is "the scientific study of what makes life most worth living," has started to become a focus in the field over the past two decades. According to Dr. Fialkov, professor of clinical psychology at William James, positive psychology aims to go beyond repairing negative experiences and emotions in order to foster a happy and fulfilling life. Fialkov previously discussed ways to promote more well-being in one's life including volunteering, celebrating success, encouraging meaning in the every day or cultivating strengths.
"Not being depressed is just not the same as being joyful," said Dr. Fialkov. "Being at baseline is different from flourishing and thriving. I think everyone has a desire to thrive and find positive emotions, engagement, meaning, positive relationships and accomplishment in their lives."
The International Day of Happiness is held each year on March 20. This is a day to focus on the importance of happiness and well-being across the globe. Adopted by the United Nations General Assembly, the day was first celebrated in 2013 as part of an effort to make happiness a greater priority and recognize well-being as a universal goal for all peoples and nations. This year's theme is "Happier Together," which is designed to focus on the idea that positive relationships contribute to overall happiness and celebrate what brings humans together rather than what divides us.
Fialkov, who has studied, researched and taught positive psychology as well as served as a Charter Member for the International Positive Psychology Association (IPPA), commented on this idea, stating, "Out of all of the elements that cultivate flourishing and well-being, positive relationships are probably the single best way to get there. Taking time to slow down and intentionally focus on relationships is a challenge though, especially with the amount of distractions that we all have and the busy lives we lead. So it is not as easy as it sounds. But remember that positive relationships increase well-being and positive emotions have been found to actually undo the physical after effects of negative emotions and build our resilience."
William James College offers a positive psychology class within the clinical psychology department that explores the measurement, development, and cultivation of character strengths such as: wisdom, courage, humanity, justice, temperance, and transcendence and offers conceptual and empirical tools to craft and evaluate interventions which promote human flourishing and well-being."
Topics/Tags
Follow William James College
Media Contact
Katie O'Hare
Senior Director of Marketing