Parents Magazine Highlights Asian Mental Health Parent Guide
By Staff Report
Feb 22, 2021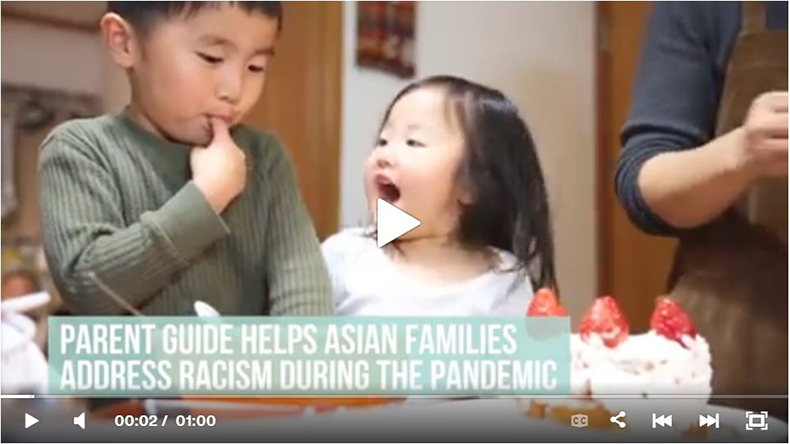 There has been a steep rise in discrimination, harassment, and verbal and physical assaults against Asian Americans since the start of the COVID-19 Pandemic. Recognzing the important role parents play in supporting children who may face attacks or see this behavior around them, the College's Asian Mental Health program created a guide for parents with tips on how to talk to and support children.
Parents.com, which is associated with Parents magazine, recently published an article linking to the guide.
Parents publishes content designed to "get to the heart of the latest news and recommendations on kids' health, safety, nutrition, behavior, and more to give parents the tools to raise healthy and happy children."
Read the article, "Parent Guide Helps Asian Families Address Racism During the Pandemic," on Parents.com.
Topics/Tags
Follow William James College
Media Contact
Katie O'Hare
Senior Director of Marketing